This time I review LOMO MINITAR-1 32mm F2.8.
This lens was used in the Toy Camera LOMO LC-A.
I was interested in taking pictures with a toy camera and wanted to use this lens.
However, at that time I didn't intend to use a film camera, so I was pleased to learn that the lens that can be used with a digital camera was sold.
But because it was expensive, I looked for a cheap one on ebay. And I got it!
Lomo LC-A and MINITAR-1 Art Lens 2.8/32 M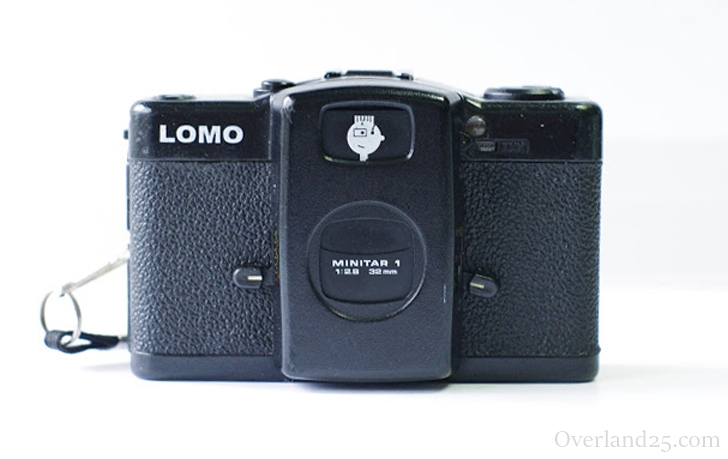 There was a toy camera boom in Japan in the 2000s. (But at that time I wasn't so interested in the camera, so I missed the boom.)
A particularly popular camera is a Russian camera called LOMO LC-A.
The camera photo was very attractive.
The LOMO LC-A was a camera that was copied by the former Soviet Union from the Japanese-made compact film camera COSINA CX-2 released in 1981.
Currently, you can buy what Lomography sells as "LOMO LC-A+".
Currently, the lenses used in the LOMO LC-A are also sold as interchangeable lenses for digital cameras.
Lomo LC-A MINITAR-1 Art Lens 2.8 / 32 M
I wanted to know and use the lens, but it is very expensive.
I looked for a modified lens using LOMO LC-A lens on ebay.
And I will introduce the lens I found below.
Modified LOMO LC-A Lens MINITAR-1 32mm F2.8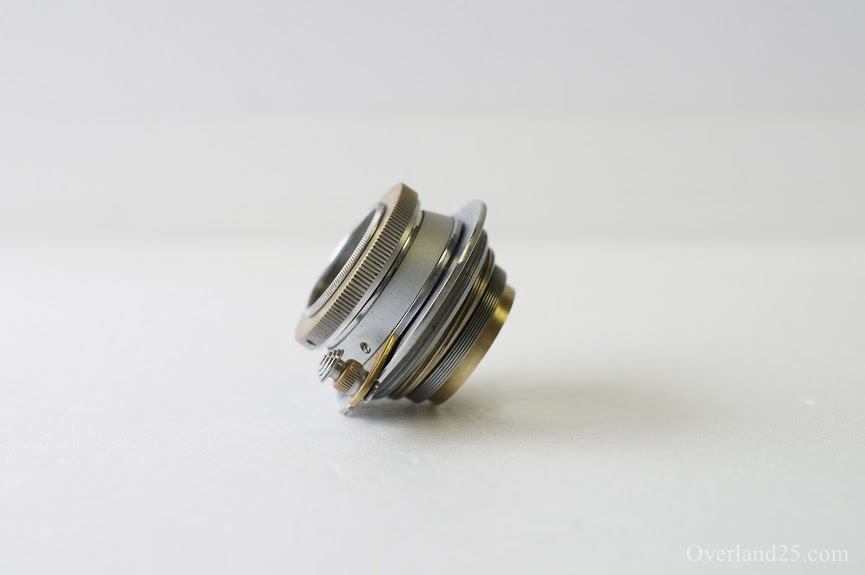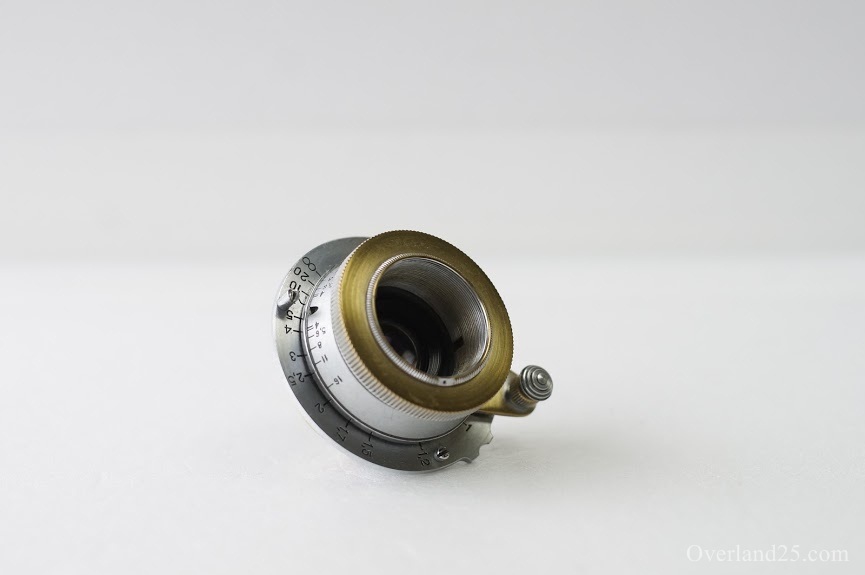 I learned from a vintage lens book that there was a modified LOMO LC-A lens. Immediately I was able to find and purchase such a lens on ebay.
This modified lens arrived from Russia.
What lens is the lens barrel of this modified lens originally?
I don't have that knowledge. However, this modified lens is very beautiful.
I was also impressed by the craftsmen who could do this.
This lens has an L39 mount and could be used with mirrorless cameras. APS-C was recommended as the sensor size for cameras using this lens.
Select a mount adapter (to use LOMO LC-A MINITAR-1 32mm F2.8 with a digital camera)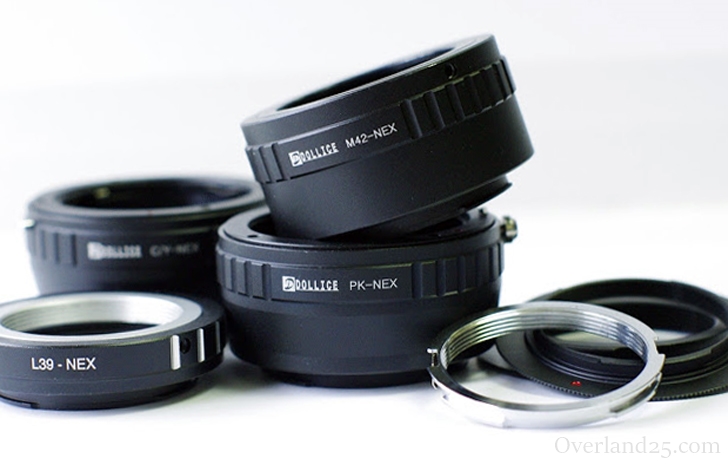 Modified LOMO LC-A MINITAR-1 32mm F2.8 is an M39 mount lens.
A mirrorless camera is required to use L39 and M39 mount lenses (you cannot use lenses with this mount with SLR cameras).
The mount adapter you need depends on the manufacturer of the mirrorless camera you are using.
For Olympus, Panasonic: L39, M39-M4 / 3 adapter
For Fujifilm: L39, M39-FX adapter
For SONY: L39, M39-NEX adapter
For Canon: L39, M39-EOS M adapter
Use a mount adapter suitable for your digital camera.
Photo samples by LOMO LC-A MINITAR-1 32mm F2.8 At the Ginza SONY showroom
I purchased SONY mirrorless camera "NEX-5R" to use L39 mount lens.
I bought a SONY brand product after a long time, so I visited the SONY showroom in Ginza as a commemoration.
From my perception, the 1980s and 1990s when I was a child were the times when the SONY brand was very popular. But then I don't hear much about the SONY brand name. Many would have wanted an Apple product. I am also one of them.
So I was very happy to notice that SONY was active in the camera industry. It 's such a commemoration lol
SONY showroom location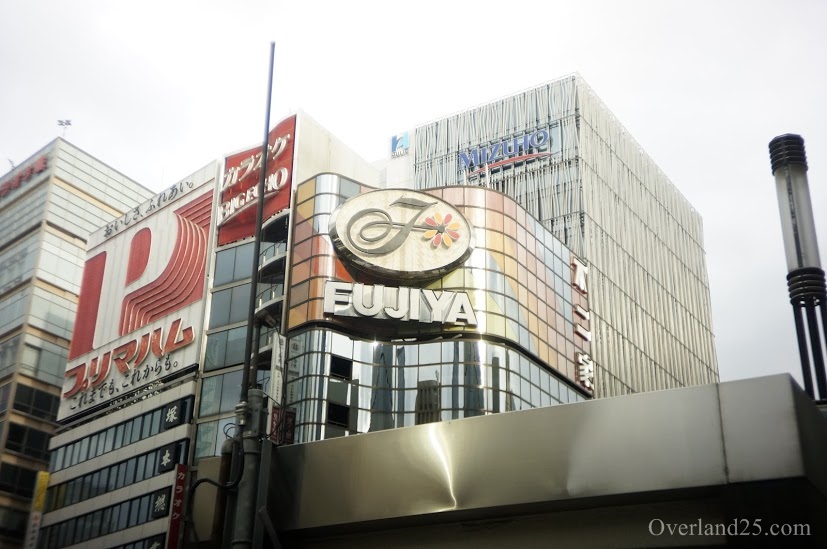 FUJIYA is a long-established pastry maker in Japan. This sign is one of the symbols of Ginza.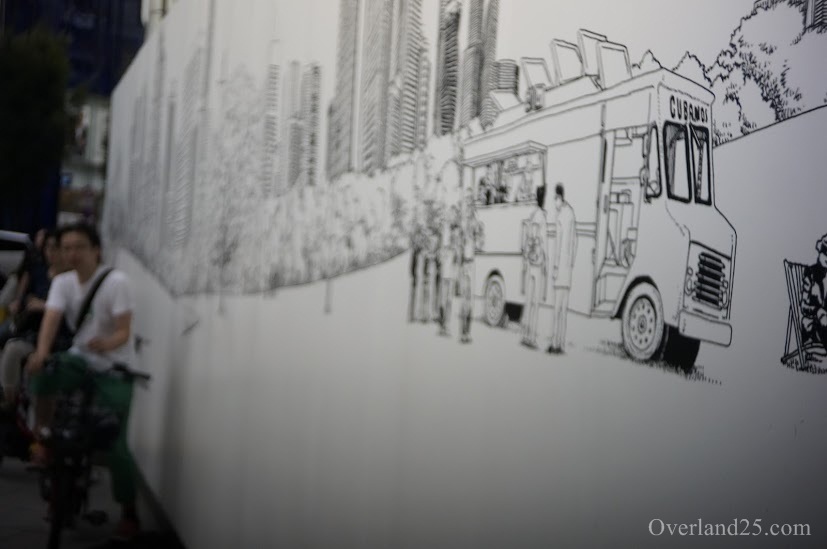 The periphery of the photo with this lens was blurred. It seemed attractive to me.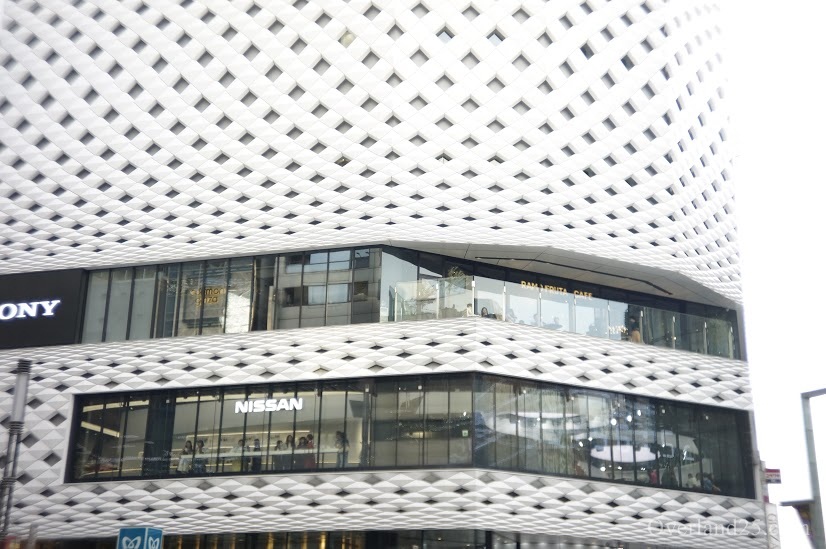 This is the SONY showroom.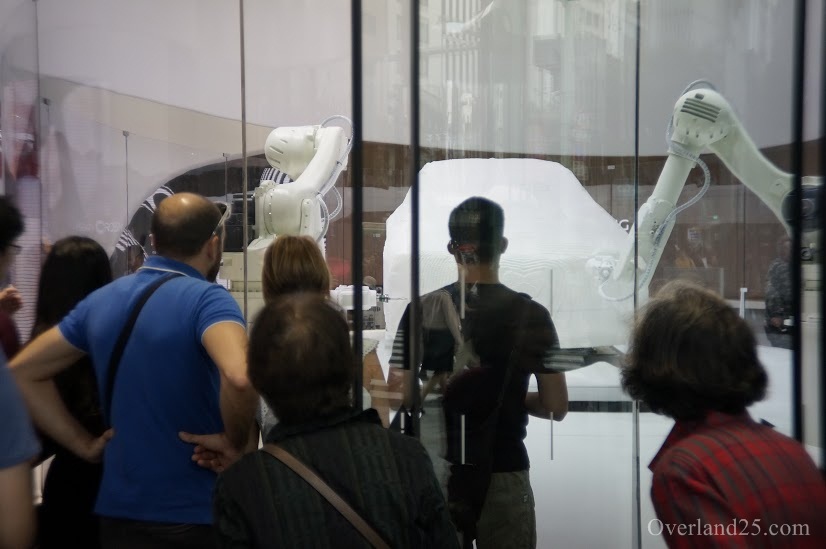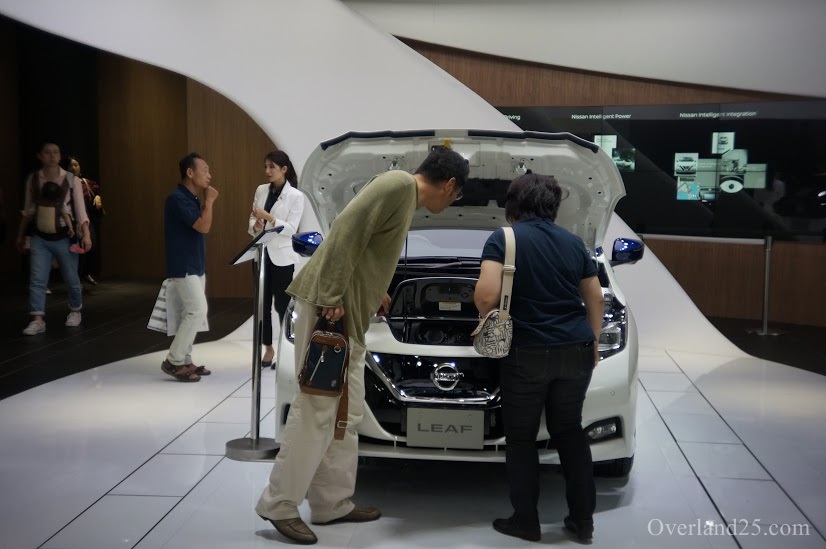 1F and 2F are Nissan Motor showrooms.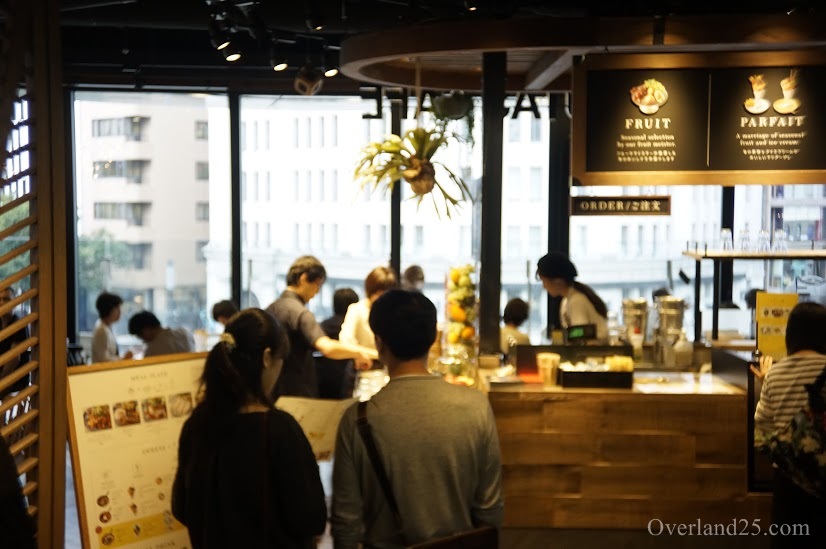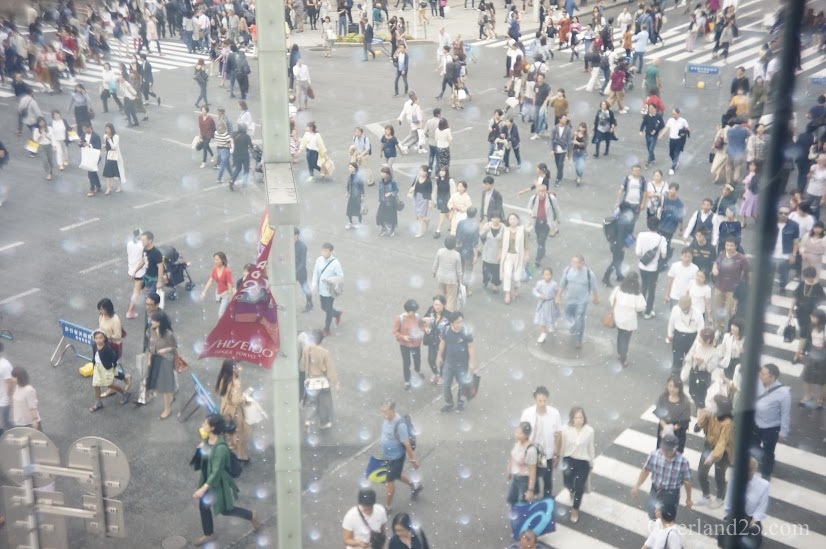 The street of Ginza on holiday is a pedestrian paradise, and many people visit for shopping.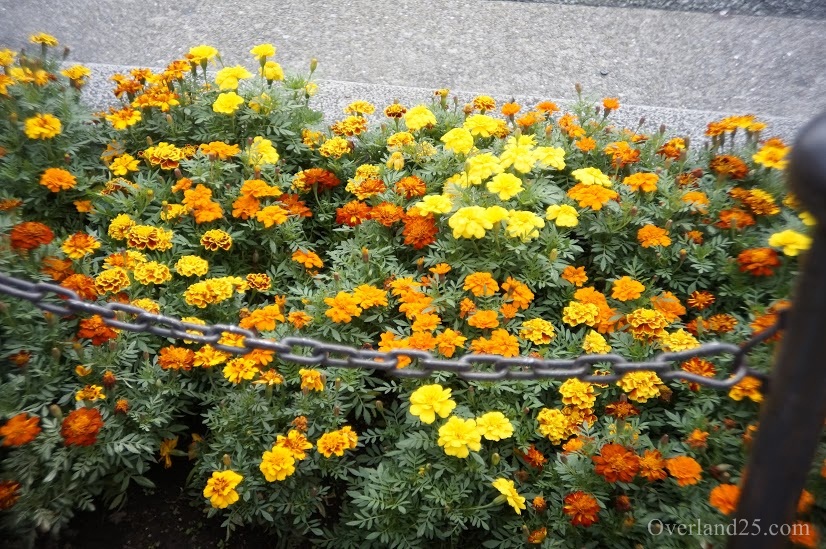 Is the color coming from this lens? I'm not sure. The blur around the photo is interesting.
LOMO LC-A MINITAR-1 32mm F2.8 Review Summary
This time, I reviewed LOMO LC-A MINITAR-1 32mm F2.8.
This art lens is available from Lomography, but I purchased a modified lens through ebay. It was a very beautiful lens.
The feature is that the resolution is not so high and the surroundings are blurred. I thought this was the charm of LOMO LC-A MINITAR-1 32mm F2.8.
Later I also used the LOMO LC-A film camera, so I would like to review it soon.
If you choose a modified lens, it will expand the range of vintage lenses you use. There are wonderfully modified lenses.
Thank you for reading to the end.
RECOMMEND
Anywhere editing by Adobe Lightroom