This time, I will review Russian cine movie lens PO3-3M 50mm F2.
This lens is a Russian cine movie lens that has been popular in Japan for several years.
The reason for its popularity is that rumors spread that it might be a copy of Cooke Speed Panchro.
So I bought this lens on ebay.
Is PO3-3M 50mm F2 a copy of Speed Panchro? A copy of cine Planar?

There was a rumor that this PO3-3M 50mm F2 was a copy of Cooke Speed Panchro in Japan, so I was interested and bought it on ebay.
This lens is a Russian 35mm film cinema movie lens.
I didn't know much about Cooke, but suppose it was a company that created innovative products for the camera lens in its early days.
Cooke Speed Panchro is a lens developed by Horace W. Lee in 1921. The following article is from Cooke Optics History.
Horace W. Lee designed the Cooke Speed Panchro, a cine prime lens that chromatically enhanced an image when filming under restricted illumination.

Cooke Speed Panchros combined a relative aperture as wide as f2.0 with an angular field of view and definition previously impossible with much smaller apertures.
On the other hand, if you look at the ebay exhibition description of this PO3-3M 50mm F2, there are some that say "cine movie Planar".
Anyway, I was able to understand how attractive PO3-3M 50mm F2 is for movie lenses.
How do I install PO3-3M 50mm F2 on the camera?
In the ebay listing, there are PO3-3M 50mm F2 already converted to L39 mounts. In that case, you can use the mount adapter immediately.
However, the PO3-3M 50mm F2 I purchased did not have a mount. Therefore, the following parts were used and modified for the SONY E mount.
Parts for camera mount installation
52mm-46mm step down ring
M52-M42 helicoid adapter
M42-NEX thin mount adapter
In order to match the diameter of the PO3-3M 50mm F2 lens barrel, I slightly scraped the inside of the 52mm-46mm step down ring.
This allowed me to use it with a SONY mirrorless camera.
Photo samples with PO3-3M 50mm F2 attached to SONY NEX-5R
Here are some sample photos of PO3-3M 50mm F2. As the camera body, we used SONY NEX-5R with APS-C size center.
In Harajuku, Tokyo
I went to Harajuku to take this lens with me during the consecutive holidays in May 2018. It was a very hot day with strong sunlight.
Harajuku is a very popular town for young people with trendy fashion and cafes. I went to a place off the center for a photo shoot.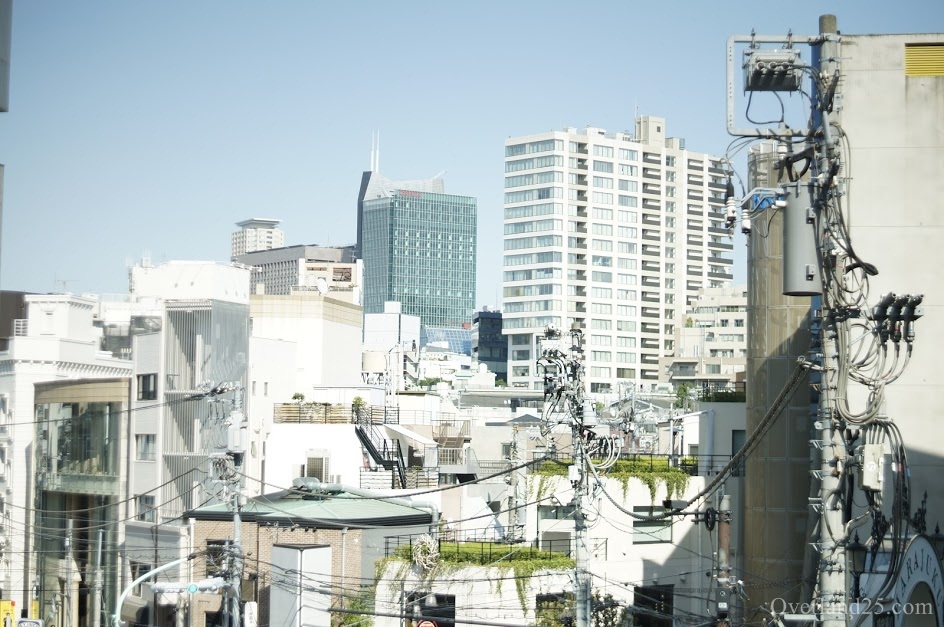 The picture looks very sharp, probably because of the intensity of light. Compared to the 16mm cine film lens C-mount lens, you can see that its resolution is much higher.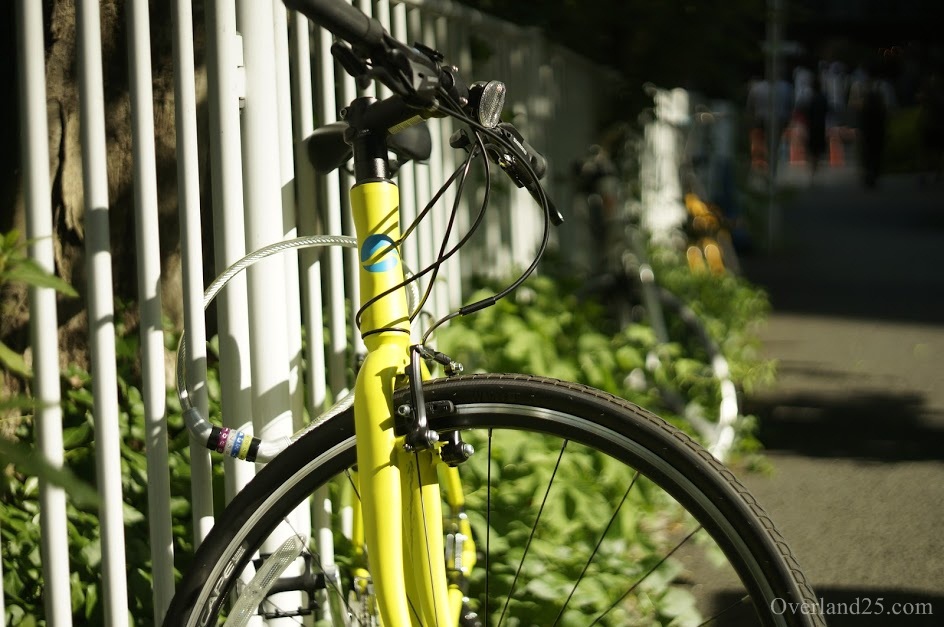 Its focus is very sharp!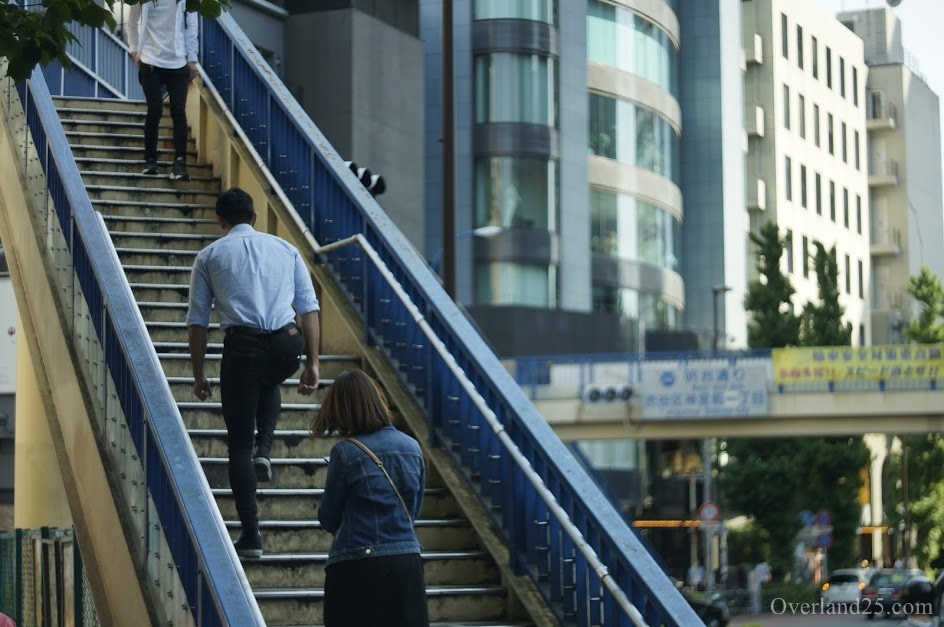 The person who was in focus also stands out even in the pull photo. Bokeh on the outside of the photo seems to be blurred.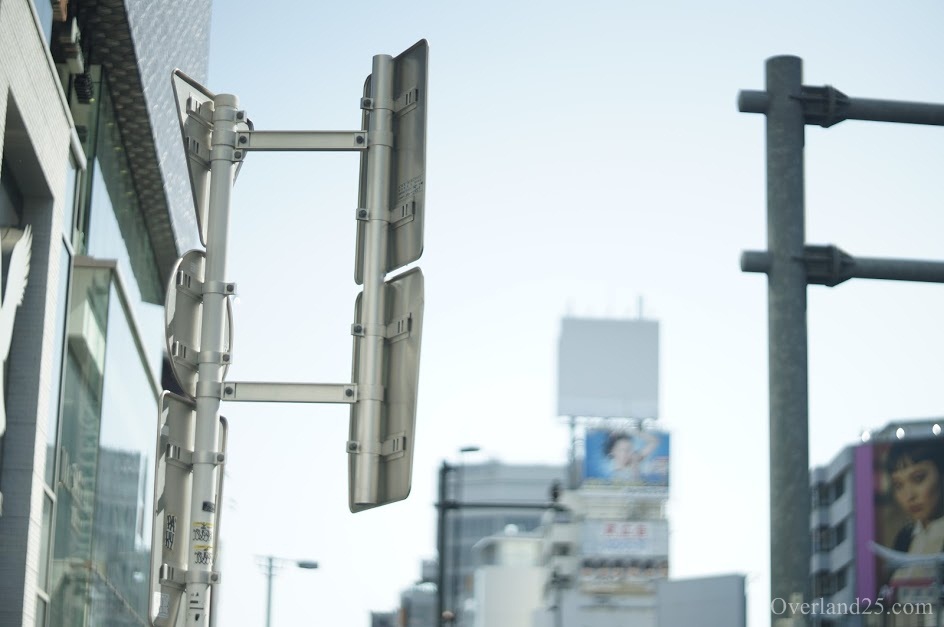 I think these photos are similar to the Speed Panchro photos I saw online.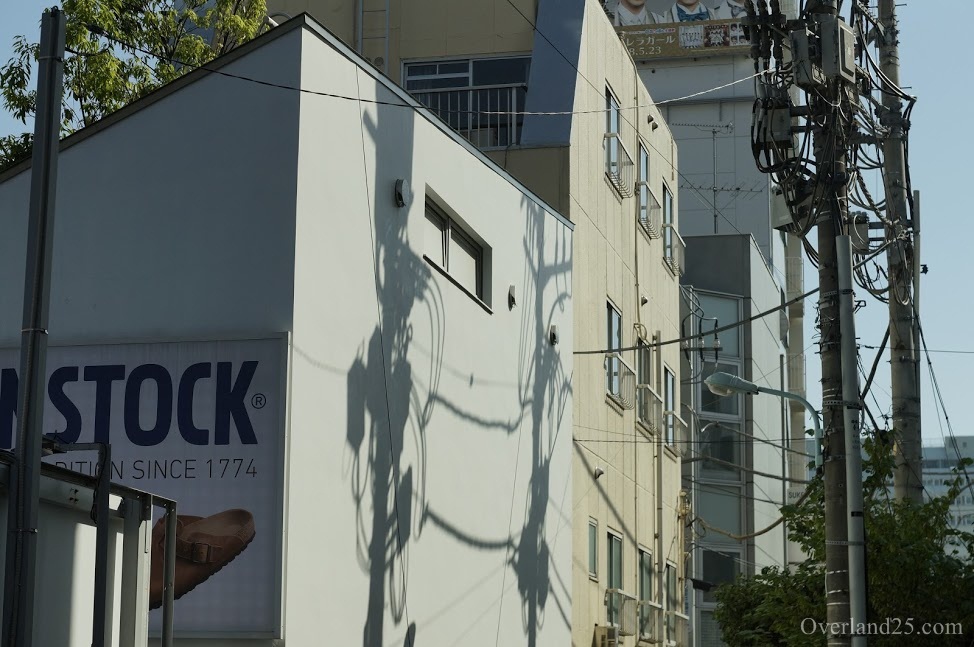 This photo was taken down to F16.
Walk from Kameido Tenjin Temple to Oshiage "SKY TREE" in Tokyo.
Next, on the same consecutive holidays in May 2018, I took photos while walking from Kameido Tenjin Temple to Oshiage in Tokyo.
Kameido Tenjin was doing the "Wisteria Flowers Festival", but the wisteria flowers were a little past the best.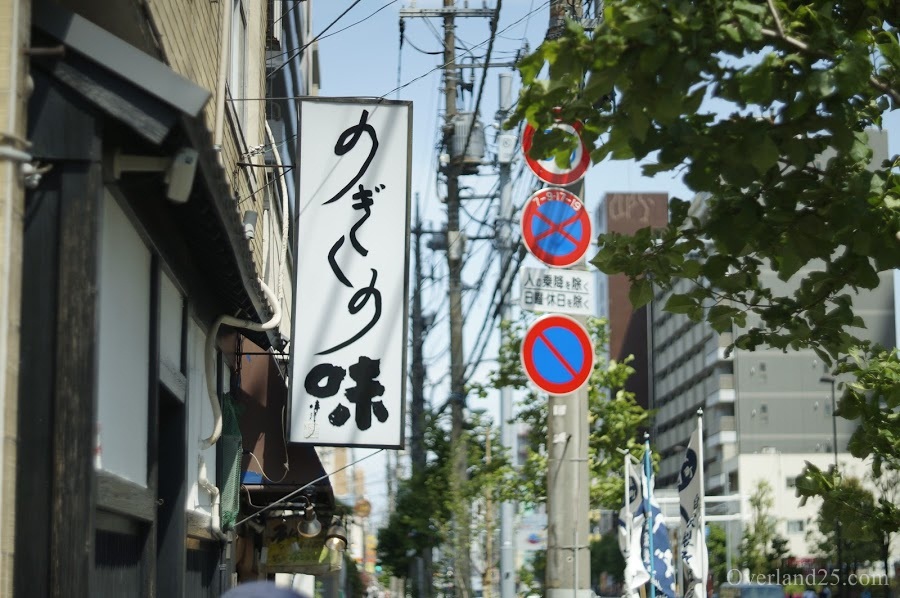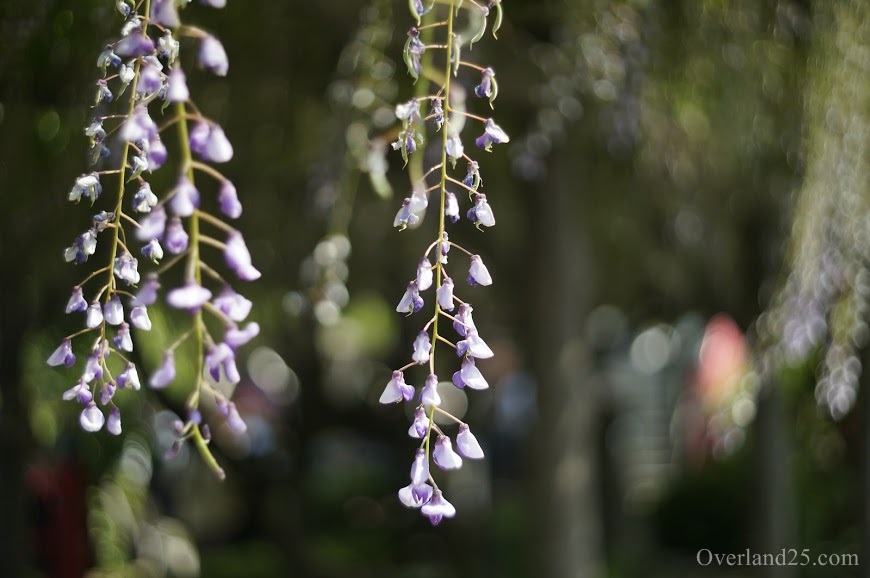 PO3-3M 50mm F2 created beautiful Bubble Bokeh.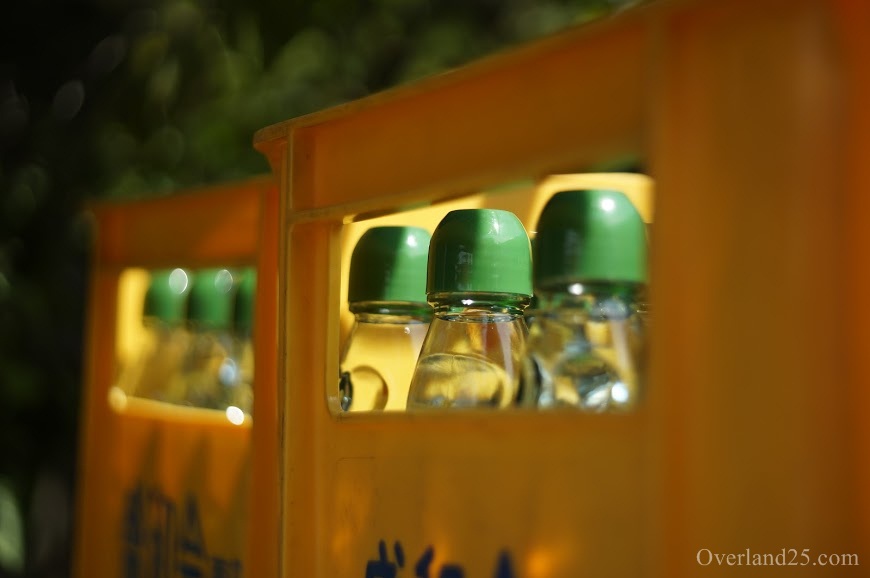 After all, the focus of the photograph is sharp. This is an empty bottle of ramune juice.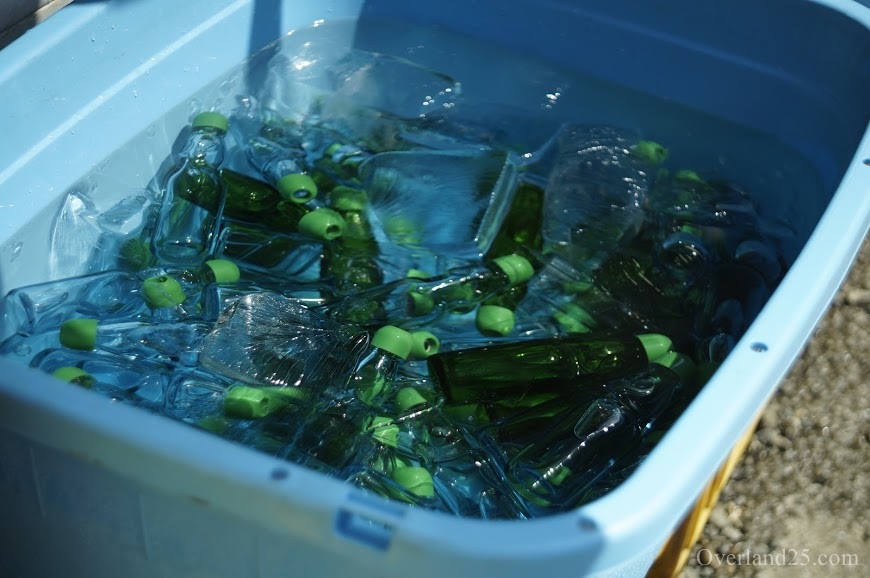 The same juice is chilled. It was a very hot day.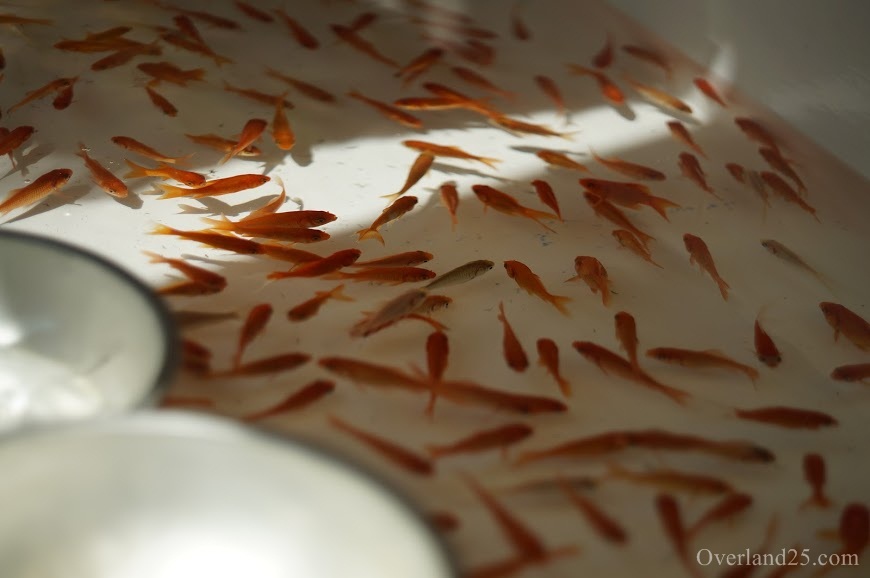 A goldfish scoop. It is a classic offering at Japanese festivals.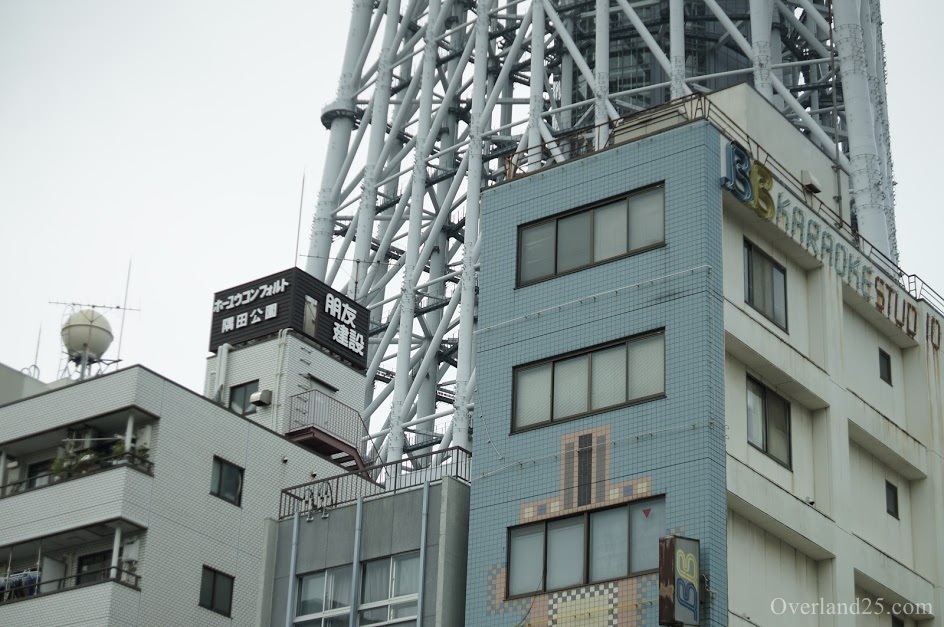 We arrived at Oshiage. There is TOKYO SKY TREE here. That is the tallest tower in Japan.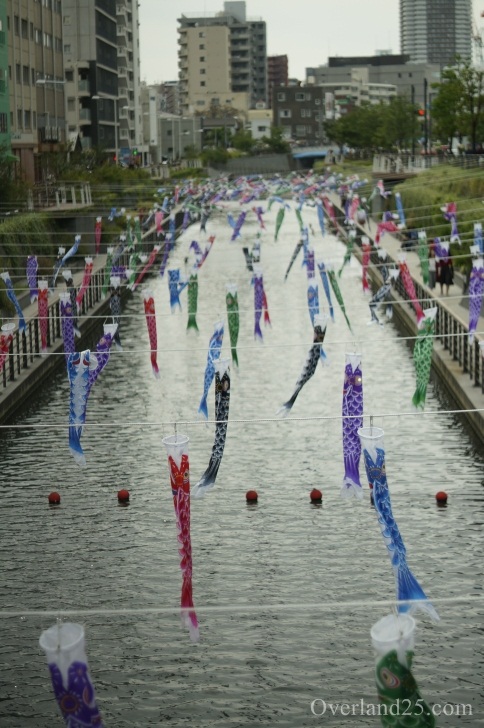 In Japan, on the children's day of May, we will decorate the "koinobori" fish-shaped flags. These are the ones in this picture.
PO3-3M 50mm F2 Bokeh creates a nostalgic impression.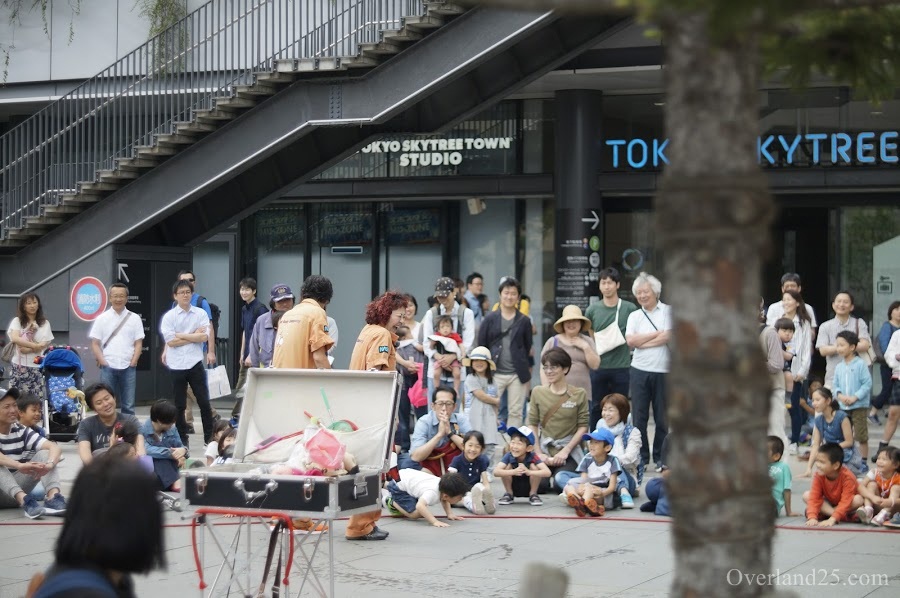 This lens can take pictures that make the subject stand out.
PO3-3M 50mm F2 Review Summary
This time, I reviewed PO3-3M 50mm F2.
This is a Russian lens for 35mm film cine movie. There are rumors about a copy of Cooke Speed Panchro, which is popular among Japanese vintage lens fans.
The photo was very high resolution. In addition, the Bokeh seemed to be blurred and produced a nostalgic feel.
I have never met a lens that can take pictures like this. I think that this lens is a treasure picked up from the bottom of the sea. I highly recommend it.
Thank you for reading to the end.
RECOMMEND
Anywhere editing by Adobe Lightroom