This time I will review Canon New FD 28mm F2.
I haven't bought a vintage lens for a while since I got the last review "COTNAX Planar 50mm F1.4". This is because I was satisfied to some extent.
I borrowed this lens from a friend, but I bought it because he let go.
This lens is an interesting lens with a wide angle but Bokeh!
Introducing the appearance of Canon New FD 28mm F2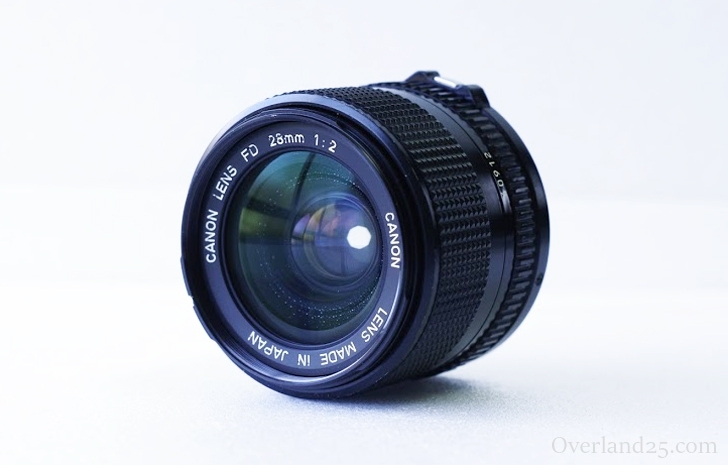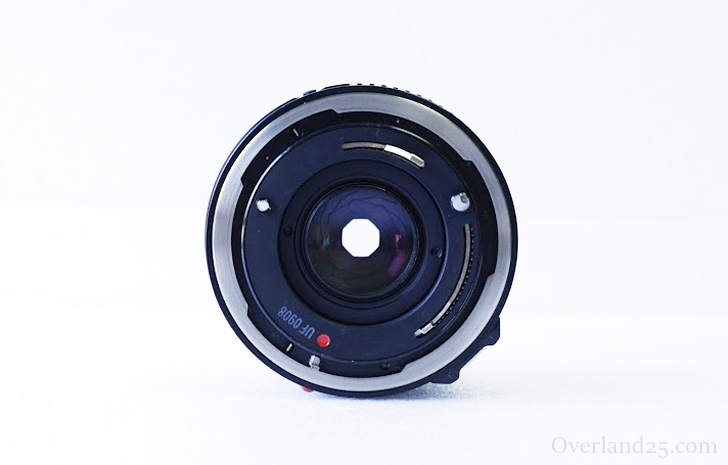 The Canon New FD 28mm F2 was released in June 1979.
The New FD mount is an improvement over the previous FD mount. The two mounts are compatible.
Canon FD lens mount(Wikipedia)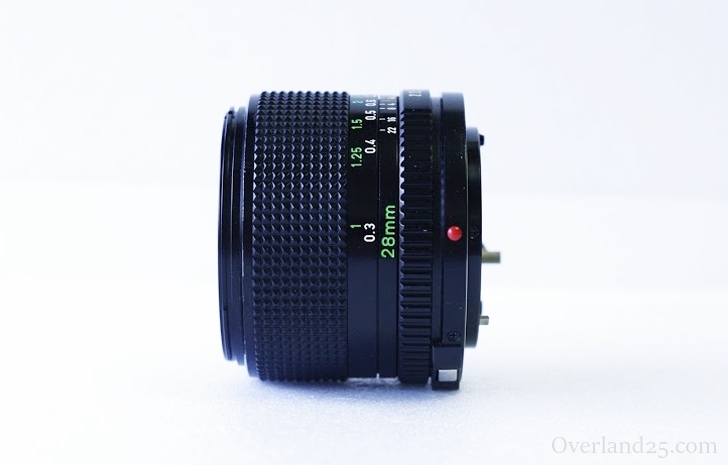 The minimum focus distance of this lens is 30cm. There are many types of wide-angle lenses that can be used for close-up photography, so it is easy to use.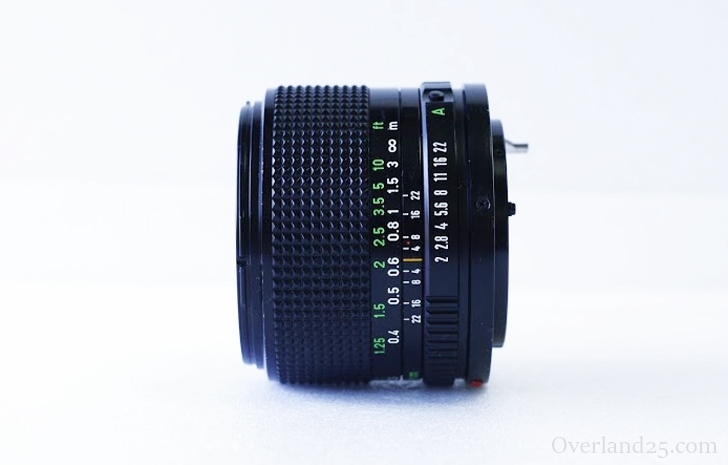 The aperture of this lens supports up to F2. Many of them are F2.8, so they can be called very bright lenses. I got this spec lens for the first time with a wide-angle lens.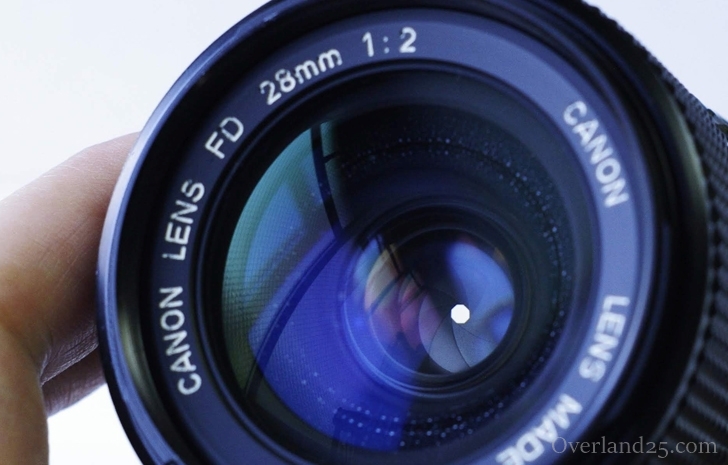 This lens has beautiful diaphragm blades.
How wide is the aperture of the Canon New FD 28mm F2?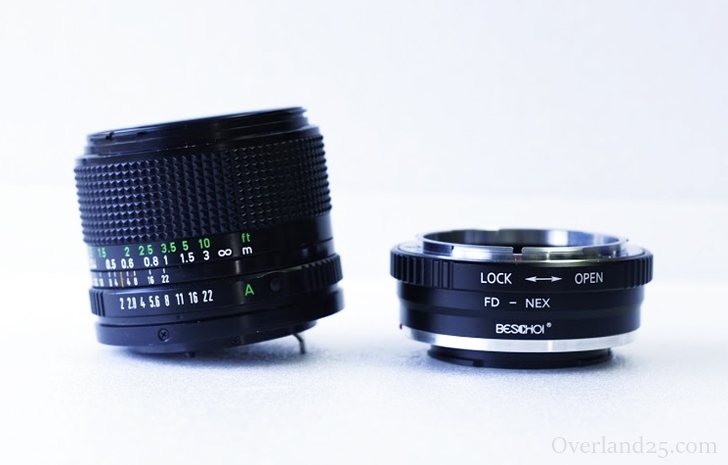 I own several 28mm vintage lenses, so I compared how wide the aperture this Canon New FD 28mm F2 has with other lenses.
Since the aperture is not opened unless the lens is mounted, the lens in the photo is in the state where the mount adapter is installed.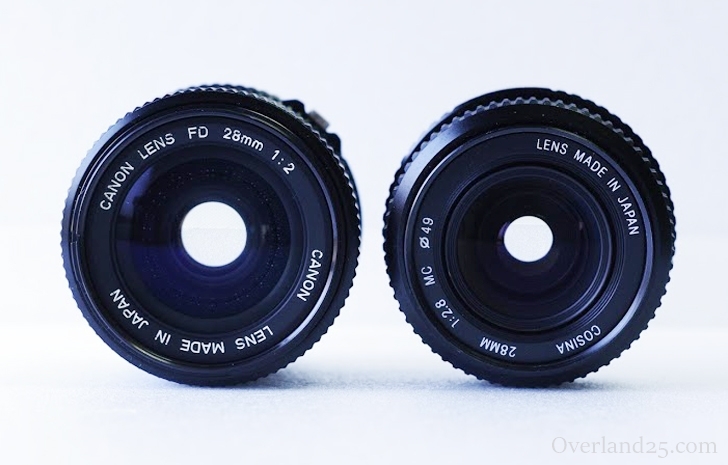 The photo above is a comparison with Cosina MC 28mm F2.8. You can see how the Canon New FD 28mm F2 is a large aperture lens.
Select a mount adapter (to use Canon New FD 28mm F2 with a digital camera)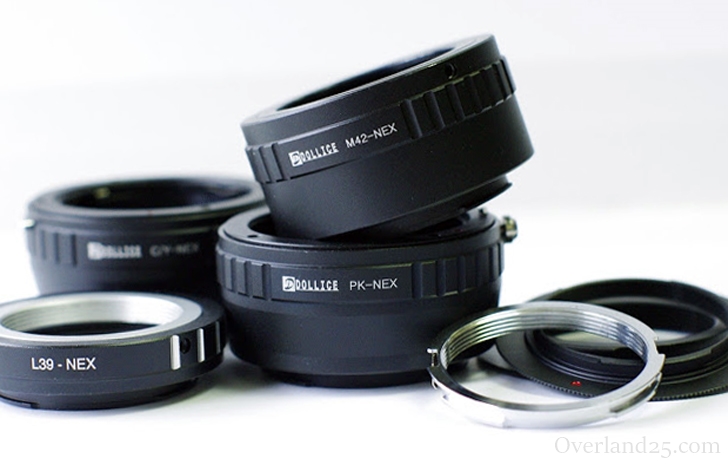 Canon New FD 28mm F2 is Canon FD mount lens.
To use a Canon FD mount lens with a digital camera, a compatible mount adapter is required.
Using with a mirrorless camera
For example, to use this lens with a SONY mirrorless camera, use an adapter called FD-NEX. For mirrorless cameras, not just SONY, adapters compatible with almost all manufacturers' cameras are available.
Use with digital SLR
When using this lens with a digital SLR, you will select a mount adapter with a correction lens. This makes it possible to shoot at infinity. For example, to use this lens with digital SLR Canon EOS, use an adapter called FD-EOS.
Photo Samples by Canon New FD 28mm F2
Here are some sample photos from Canon New FD 28mm F2.
with Canon New FD 28mm F2 attached to SONY NEX-5R
In mid-April 2019, when Yoshino cherry blossoms were over, I visited Sakurashinmachi to see the double cherry trees.
This town is also famous as a model city for the popular Japanese anime "Sazae-san".
Sakurashimachi city location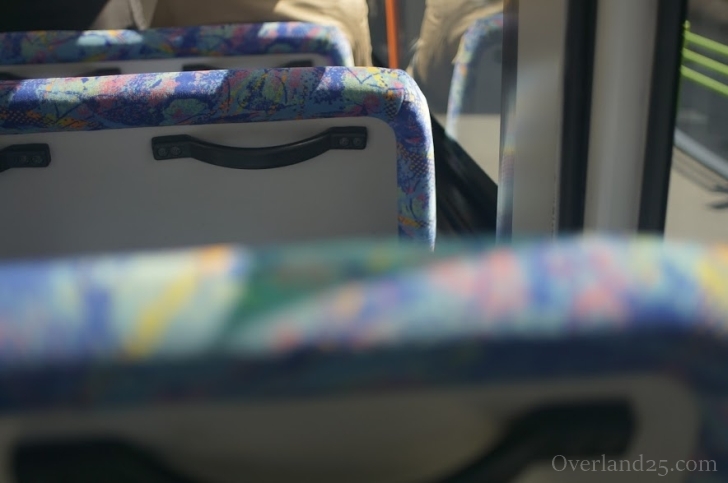 I used this lens on the bus heading to the city. I was surprised at the foreground blur effect.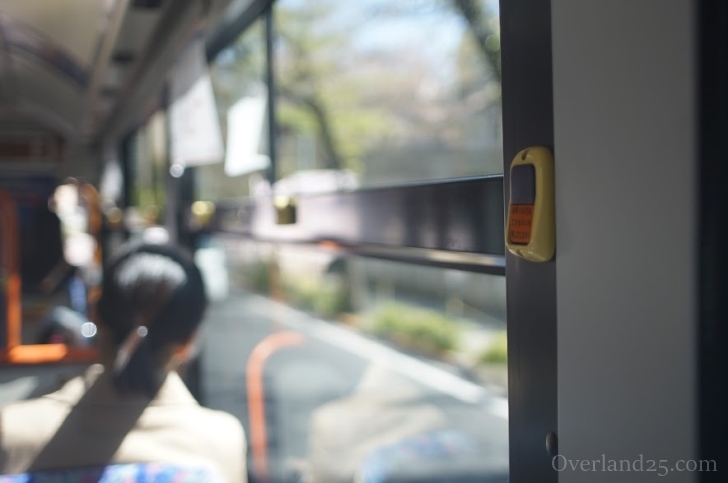 This normal Bokeh with a lens is a little hard.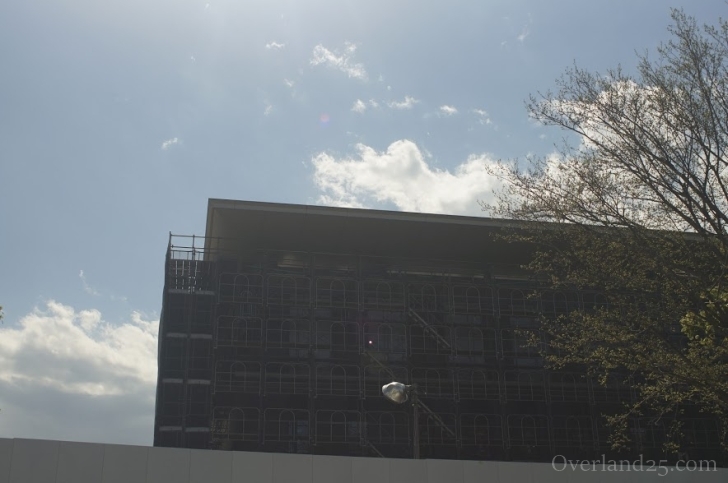 This is the venue for the 2020 Tokyo Olympic equestrian event. The building is currently under construction.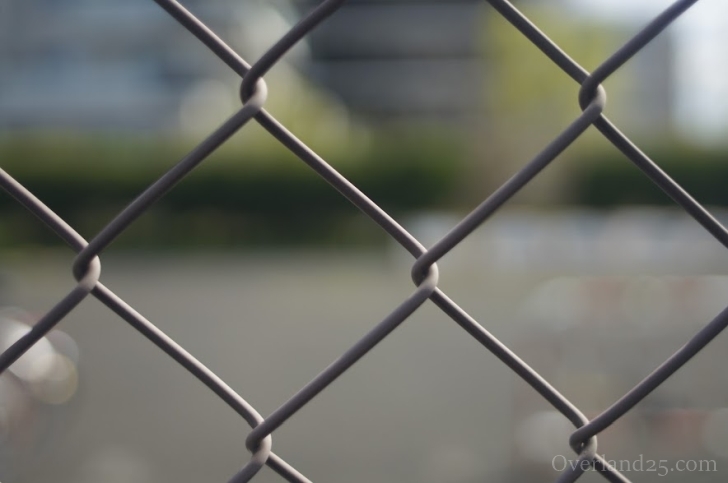 Such close-up photography is possible.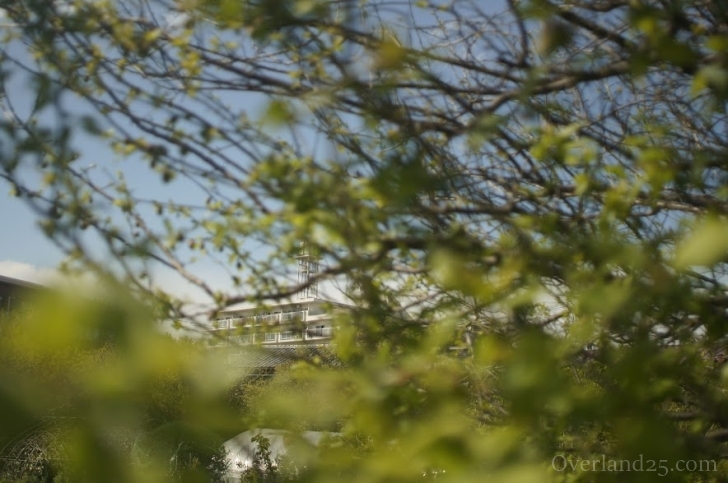 The foreground blur effect is very beautiful.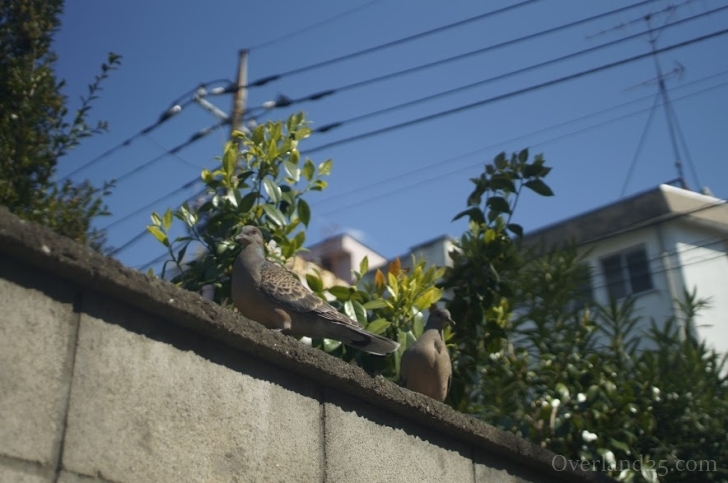 The resolution of the focus part is not bad.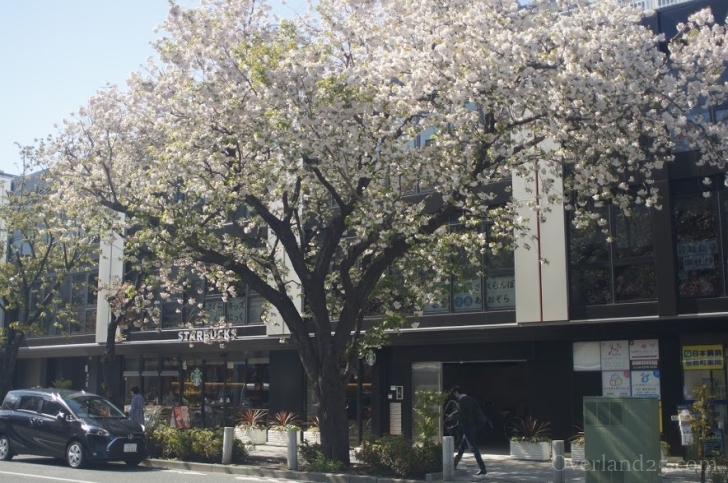 This is Sakurashinmachi. The double cherry blossoms in front of Starbucks were in great bloom. This lens seems to be a little hazy. Is that the feature of this lens? Maybe this lens has a slight fog.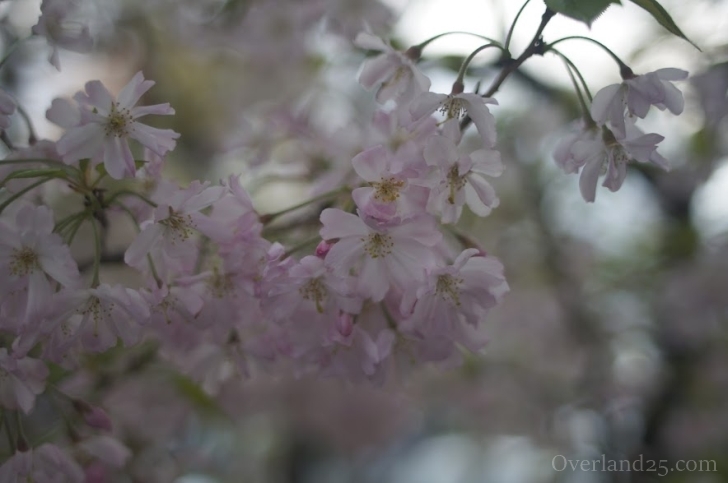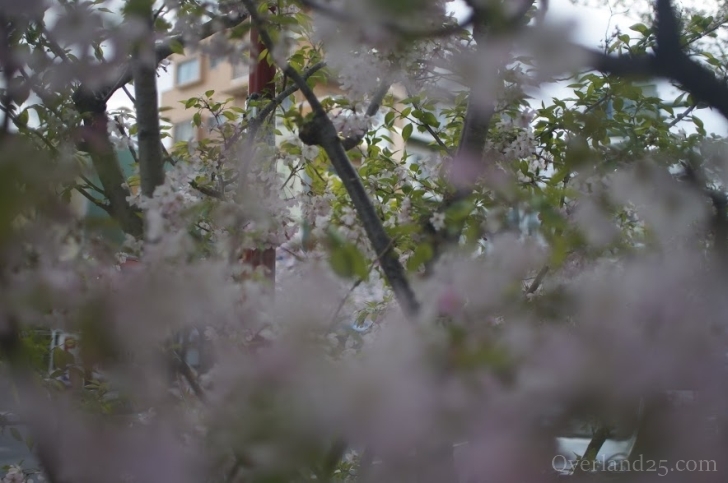 I really liked the foreground blur effect of this lens.
Portrait by Canon New FD 28mm F2
I took a portrait in July 2019. The camera used was SONY Alpah 7II.
I visited Kitasenju. There are many shops in the downtown area that have been around for a long time. There are many retro coffee shops and they are popular.
Kitasenju city location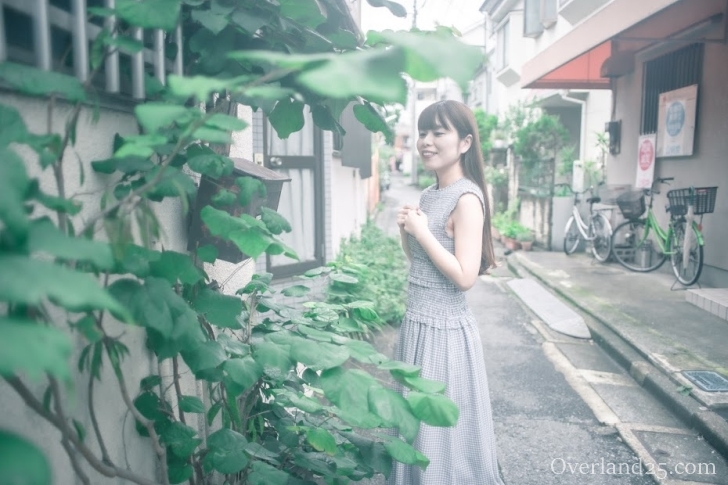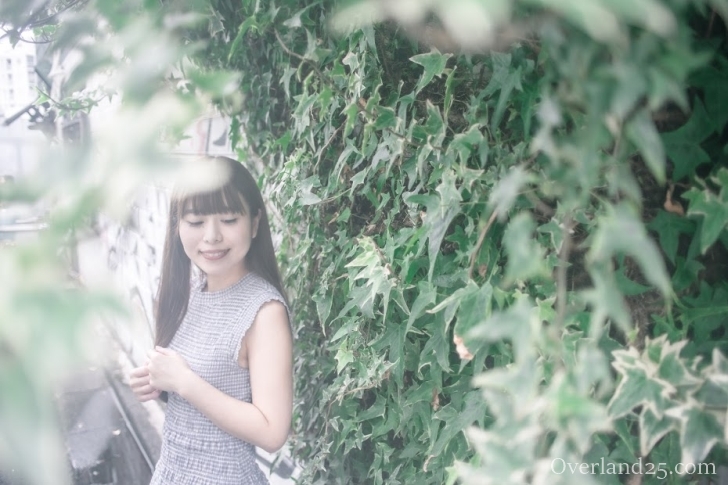 This camera has a full-size sensor, so it has a wide angle of view for taking pictures. After all, it looks like the entire photo is hazy.
The feature may be suitable for female portraits.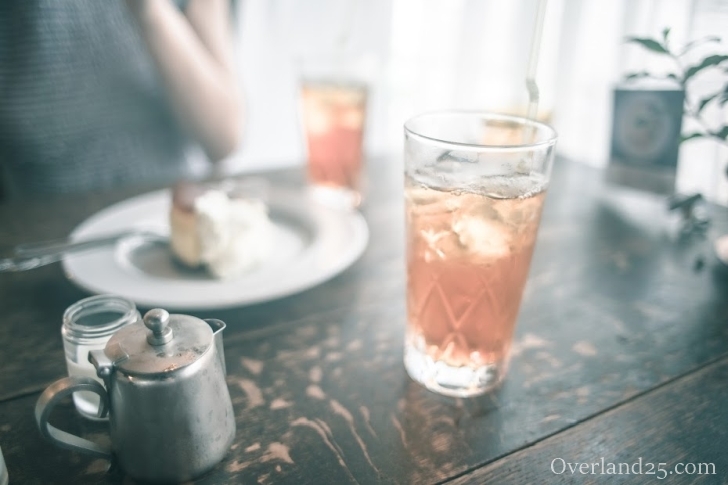 It is a town with many retro cafes like photos.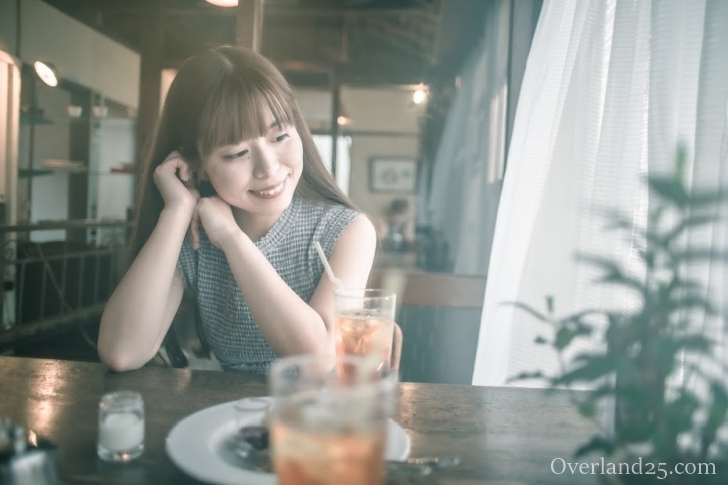 I use 50mm lenses in most cases, but I realized that 28mm lenses are much more useful for portraits.
By the way, these portrait photos are color adjusted in Adobe Lightroom.
Canon New FD 28mm F2 Review Summary
This time, I reviewed Canon New FD 28mm F2.
This is the lens with the smallest F value among the wide-angle lenses I have. I especially admired the good foreground blur effect of this lens.
The photo was a little hazy. May be suitable for portrait photography of women.
Thank you for reading to the end.
RECOMMEND
Anywhere editing by Adobe Lightroom