This time I will review COSINA MC 28mm F2.8.
When I was looking for a wide-angle lens with a PENTAX K mount, I accidentally found it on the internet second-hand market.
However, I didn't know much about the optical manufacturer "Cosina".
"Cosina" optical manufacturer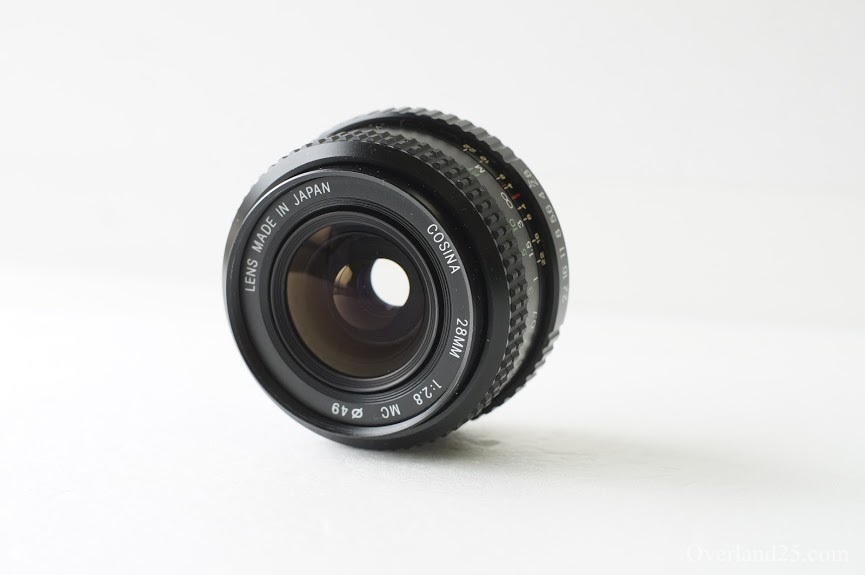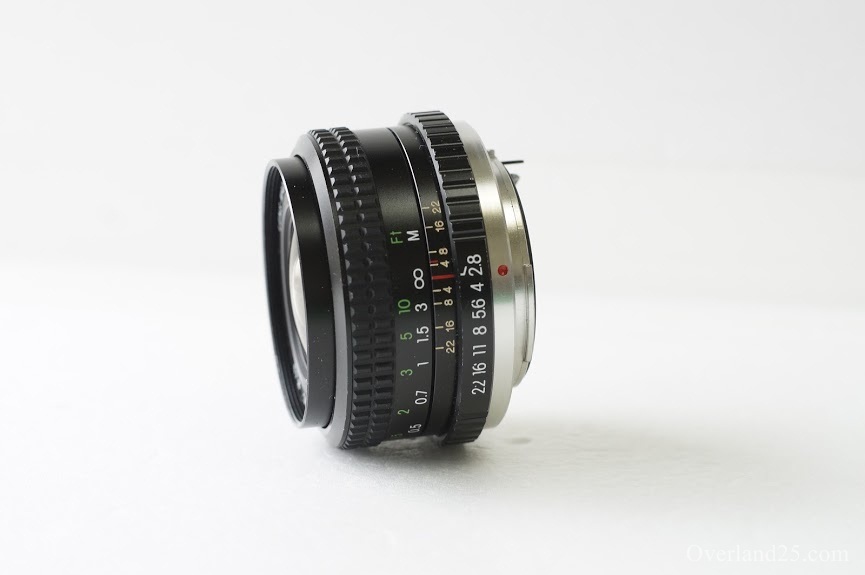 The COSINA CT series released in 1979 was an SLR with a PENTAX K mount.
On the other hand, I learned that Cosina was producing lenses for various camera manufacturers.
The Cosina lens seems to have Olympus OM mount, Canon FD mount, Contax RTS / Yashica ML mount, Nikon F mount, Fujika AX mount, Minolta MD mount, M42 mount.
I learned that today's Cosina manufactures lenses for the Carl Zeiss brand.
I was interested in Carl Zeiss lenses because of this vintage lens. I was obsessed with vintage lenses, and I really wanted Carl Zeiss lenses.
Select a mount adapter (to use COSINA MC 28mm F2.8 with a digital camera)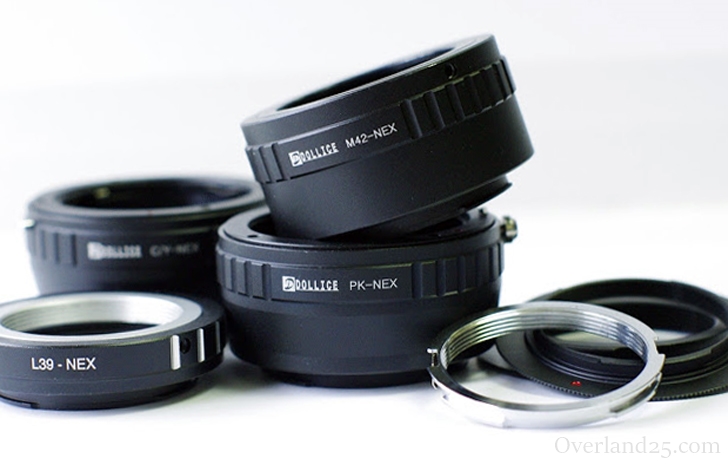 A mount adapter is required to use the vintage lens with current digital cameras.
To use the COSINA MC 28mm F2.8 with a PENTAX DSLR, a mount adapter is not required. Because it is the same PENTAX K mount, you can use it as it is.
If you are using a SONY mirrorless camera, you will need a mount adapter called PK-NEX.
I'm introducing the mount adapter installation procedure on YouTube video, so please refer to it.
Use a mount adapter suitable for your digital camera.
Photo sample by COSINA MC 28mm F2.8
Here are some sample photos taken with COSINA MC 28mm F2.8.
I took a picture with both digital SLR and film SLR.
Digital photo samples with COSINA MC 28mm F2.8 attached to PENTAX K-7
I used COSINA MC 28mm F2.8 for indoor shooting.
At that time, I was enthusiastic about DIY in my room.
I feel that the photos taken with this lens are very chic.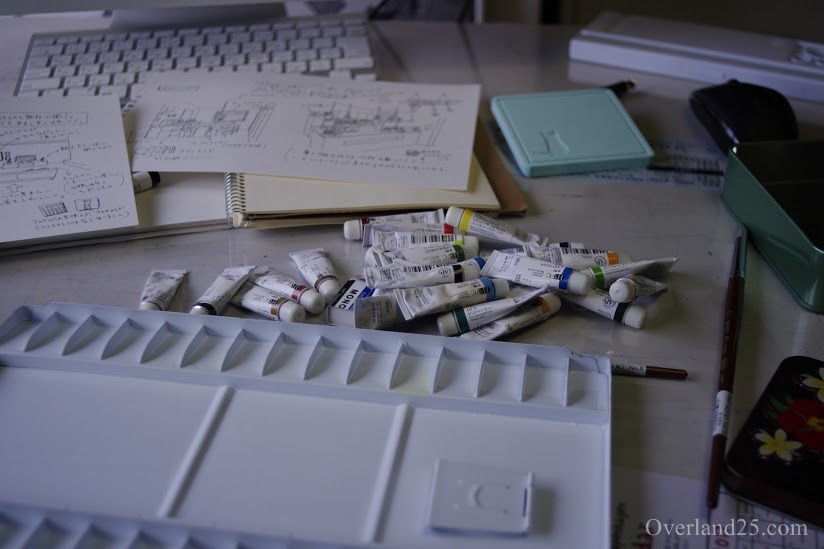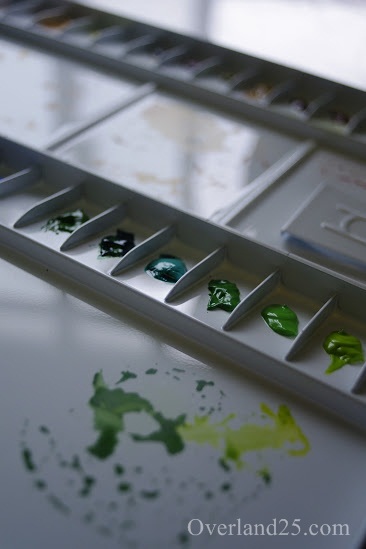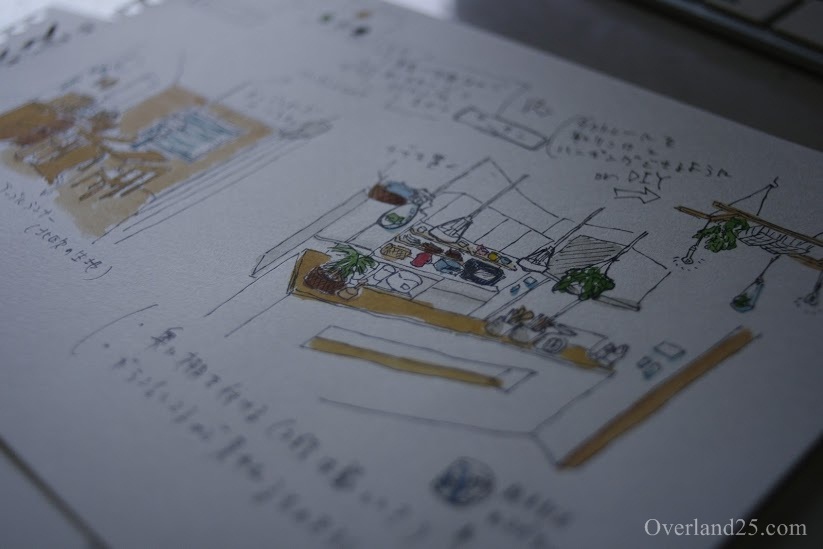 I immediately purchased CZJ Flektogon on ebay. (Of course, this Carl Zeiss lens is not made by Cosina)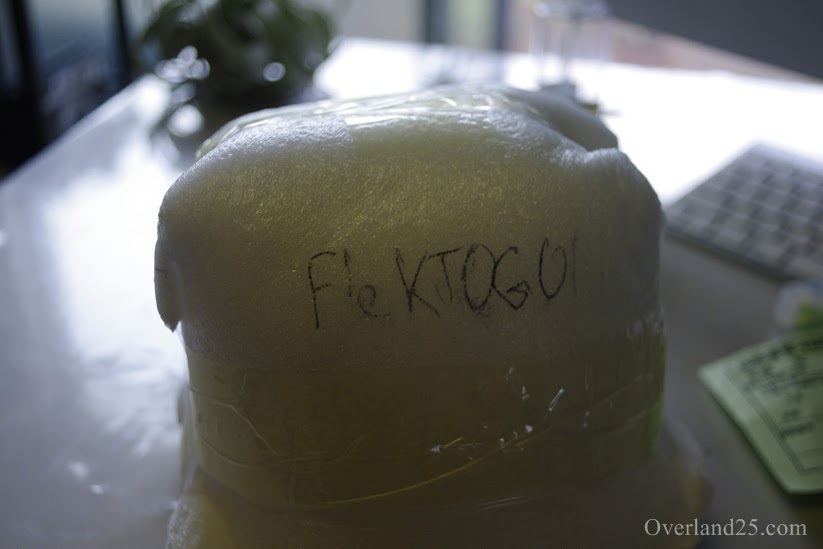 Analog film photo samples with COSINA MC 28mm F2.8 attached to PENTAX MX(film SLR)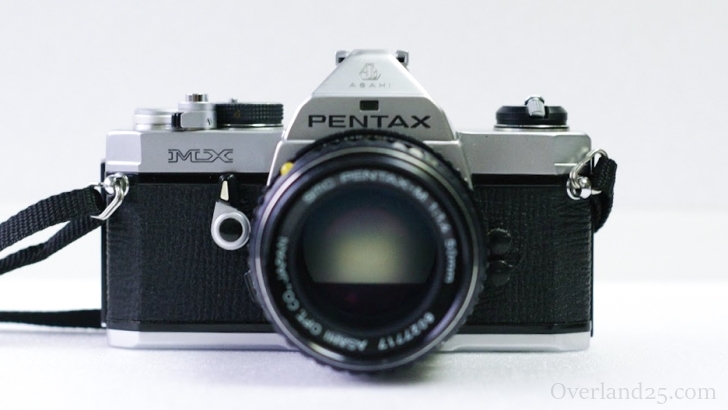 After that I became interested in film shooting.
This lens was used during the cherry blossom season from the end of March to April in 2019.
The camera body used PENTAX MX. This camera body is very compact and allows full manual operation.
The shooting locations are Shinjuku Gyoen and Meguro River. Both are famous spots for cherry blossoms. However, it was a pity that the weather was cloudy.
Shinjuku Gyoen location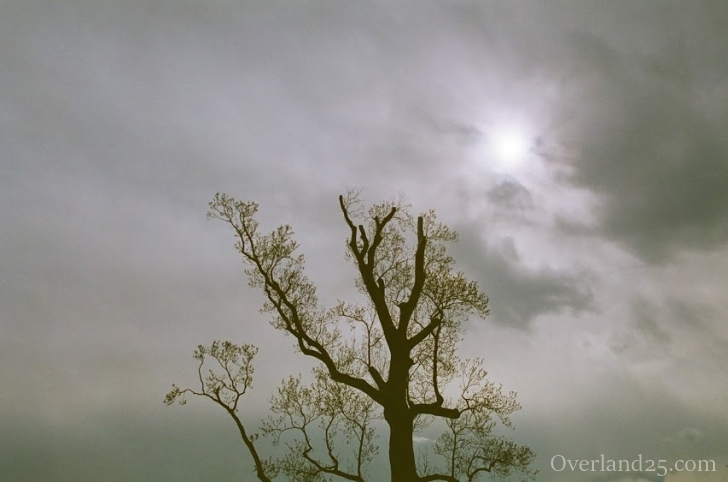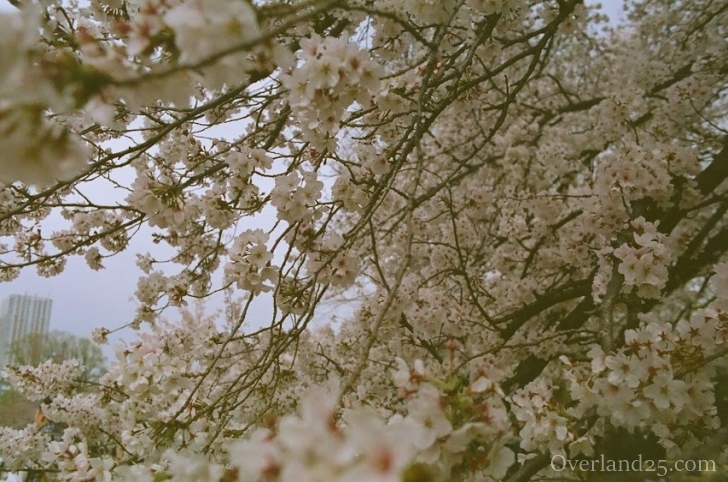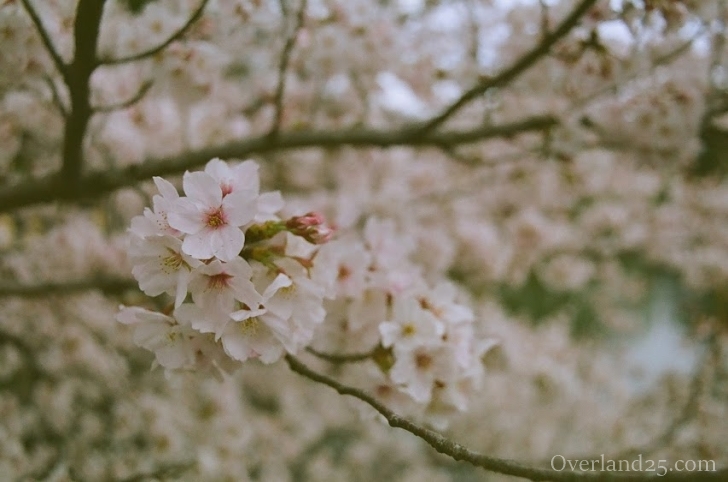 Meguro River location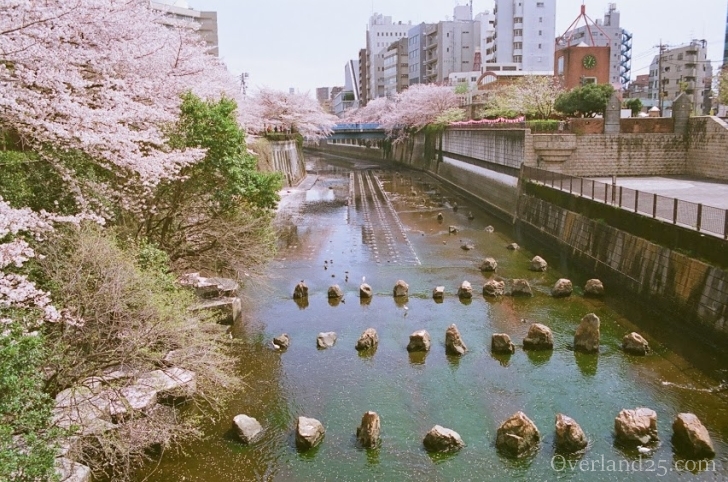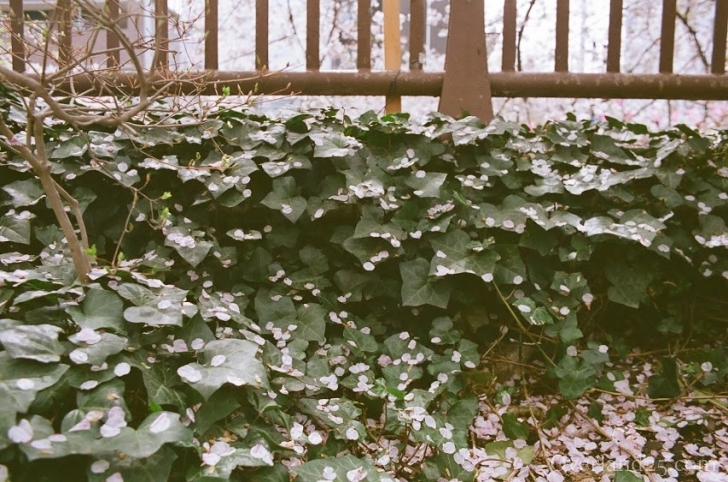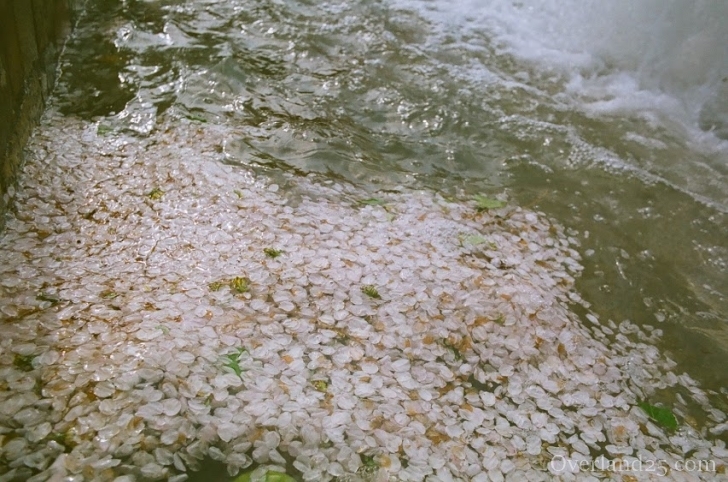 COSINA MC 28mm F2.8 Review Summary
This time, I reviewed COSINA MC 28mm F2.8.
The photo taken with this lens was a little dark. I think that the cause of this reflection is not only due to the environment. I think this is one of the features of this lens.
Thank you for reading to the end.
RECOMMEND
Anywhere editing by Adobe Lightroom