This time I will review PENTAX-M 50mm f / 1.7, which can take pictures of beautiful blurs comparable to the previous PENTAX-M 50mm f / 1.4.
However, you can get it at a more reasonable price than PENTAX-M 50mm F1.4. I know that this vintage lens is secretly popular.
PENTAX-M 50mm F1.7 is thin and reasonable. Recommended for beginners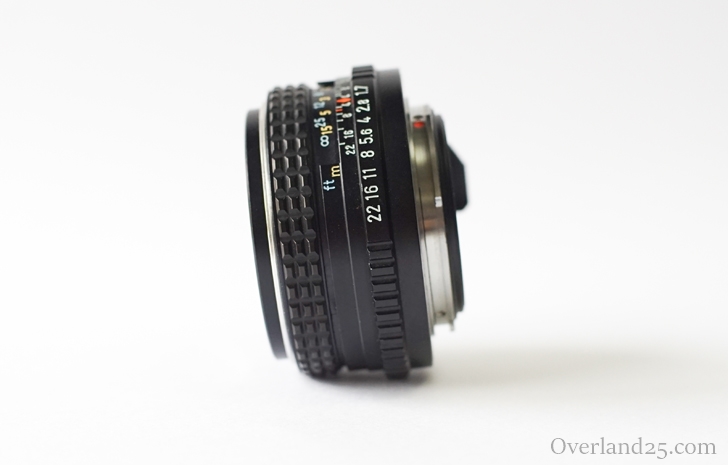 The first time I got the PENTAX-M 50mm F1.7 was because I found it sold cheaply at a used camera store.
A lens that is thin and cute. This lens may be close to a pancake lens.
When I took a picture with this lens, I thought it was a shot comparable to the PENTAX-M 50mm f / 1.4.
Because you can shoot at the shortest shooting distance of 45cm, you will find it useful for still life photography.
The price is reasonable and the image looks great, so it is recommended for users who want to use vintage lenses.
Select a mount adapter (to use PENTAX-M 50mm F1.7 with a digital camera)
A mount adapter is required to use the vintage lens with current digital cameras.
To use the PENTAX-M 50mm F1.7 with a PENTAX DSLR, a mount adapter is not required. Because it is the same PENTAX K mount, you can use it as it is.
If you are using a SONY mirrorless camera, you will need a mount adapter called PK-NEX.
I'm introducing the mount adapter installation procedure on YouTube video, so please refer to it.
Use a mount adapter suitable for your digital camera.
Photo sample by PENTAX-M 50mm F1.7
Here are some sample photos taken with the PENTAX-M 50mm f / 1.7.
still life photography and bokeh
First of all, I will introduce what was taken in the room still life photography. The blur of this lens is great.
However, the photo seems a little blurry. I owned some of this PENTAX-M 50mm f / 1.7, but this lens may have been slightly cloudy.
The camera body used PENTAX K-7.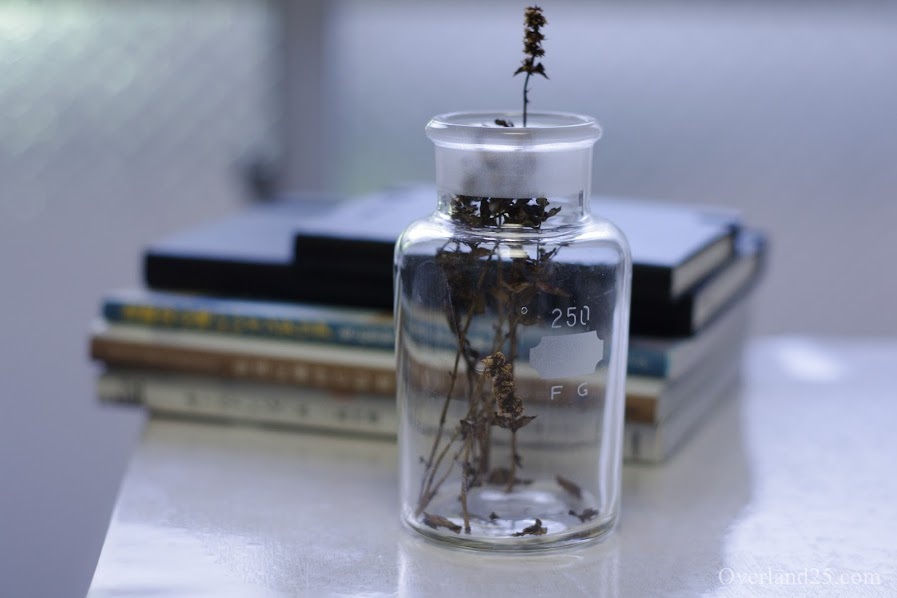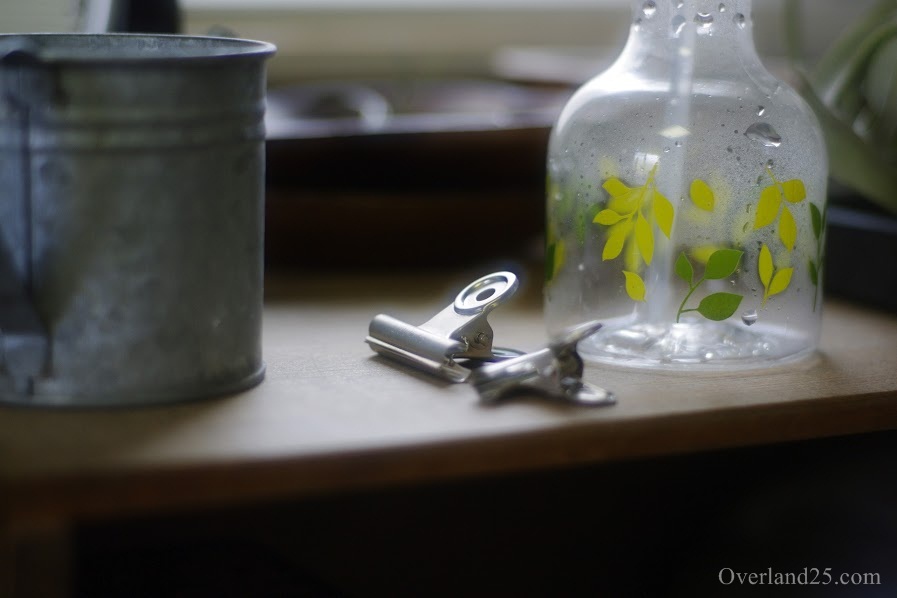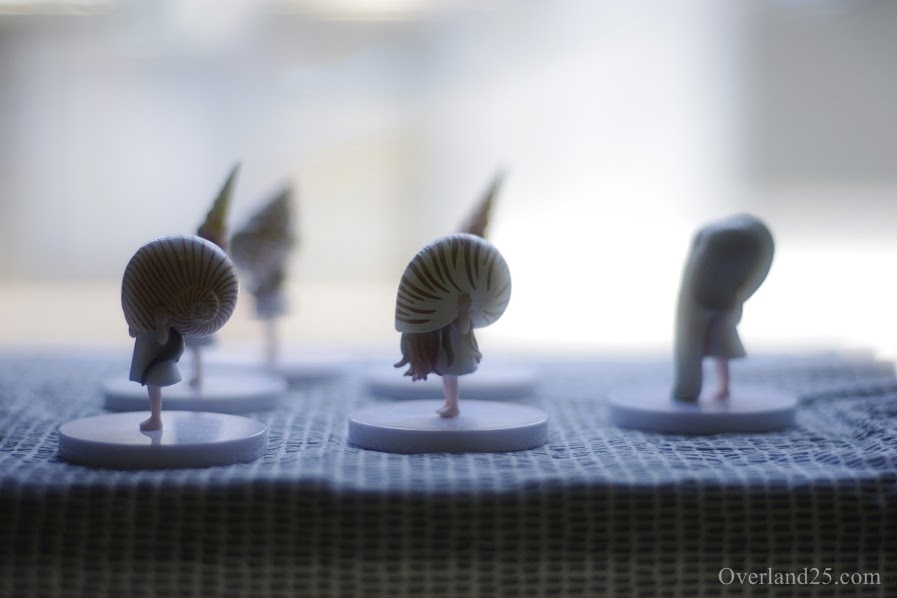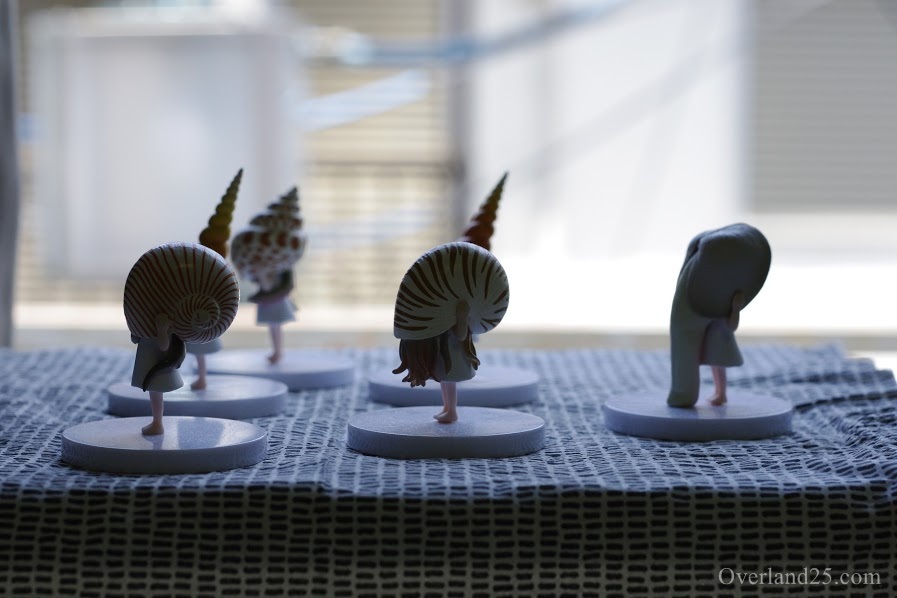 The figures in the photo above was purchased from Gachapon. If you want figures like this, you can buy it in Akihabara.
Akihabara location
with PENTAX-M 50mm F1.7 attached to SONY NEX-5R
Ameyoko location
I took this lens to Ameyoko in Tokyo and shot it. This is a lively place with many small markets.
The camera body was SONY NEX-5R, and the lens was installed with a mount adapter. This camera is very small and convenient for walking around the city.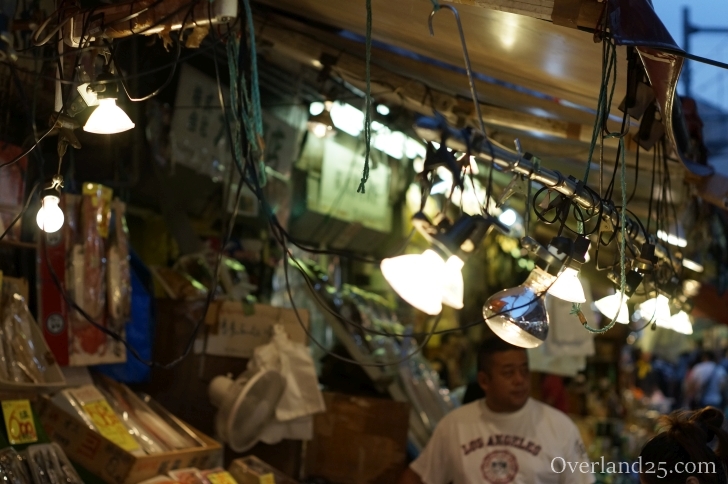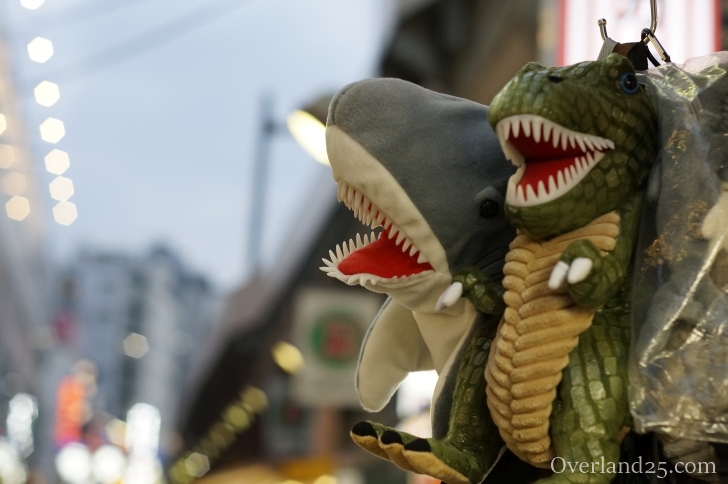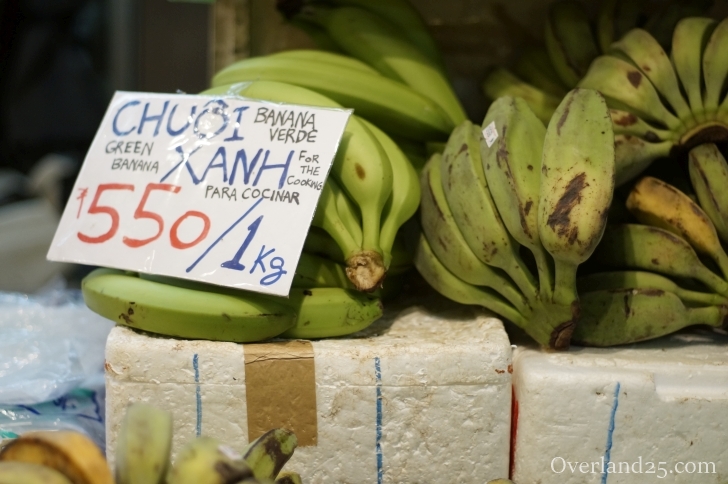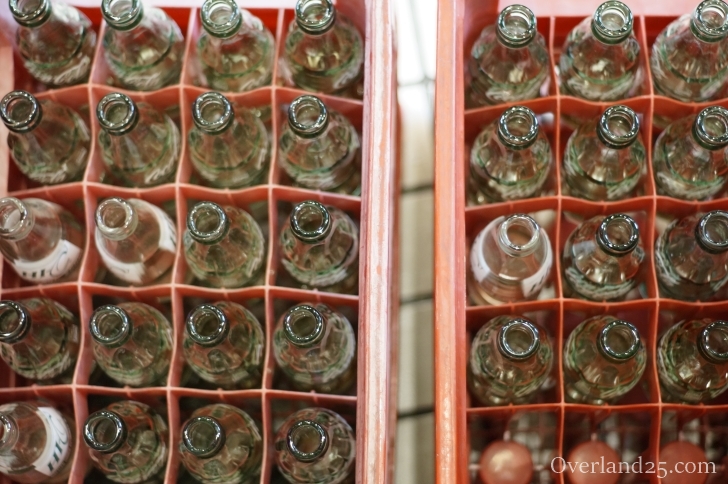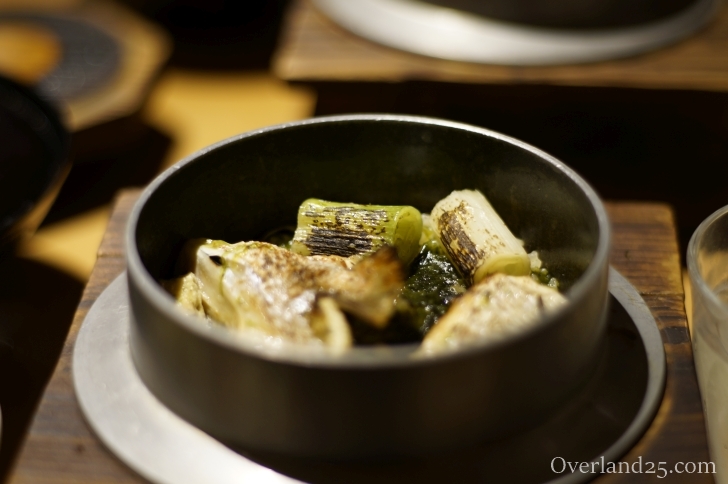 PENTAX-M 50mm F1.7 Review Summary
This time, I reviewed PENTAX-M 50mm F1.7.
This lens is recommended for both still life photography and city walk photography. It is recommended for vintage lens beginners as it can be purchased at a reasonable price despite the image quality comparable to PENTAX-M 50mm f / 1.4.
Thank you for reading to the end.
RECOMMEND
Anywhere editing by Adobe Lightroom