This time I will review SMC PENTAX 50mm F1.4.
The PENTAX-M series of the same PENTAX K mount lens introduced before was small, but this lens is large.
Unfortunately, this lens is not popular and seems to have been discontinued in a year.
SMC PENTAX 50mm f / 1.4 is the first lens released after bayonet
SMC PENTAX 50mm F1.4 is a PENTAX K series lens released in June 1975.
Prior to that, the PENTAX SLR used the M42 screw mount, but this lens series used a PENTAX K mount that was bayonetized.
This lens was short-lived, ending in just one year.
During this period, Olympus OM series was popular and people were interested in compact cameras. The camera body of the PENTAX K series was too big.
On the other hand, it is a vintage lens that is reasonable and aimed to be purchased now.
The large aperture and beautiful blur is the same as the PENTAX-M 50mm F1.4 previously introduced. However, the price of this lens is cheaper.
Select a mount adapter (to use SMC PENTAX 50mm F1.4 with a digital camera)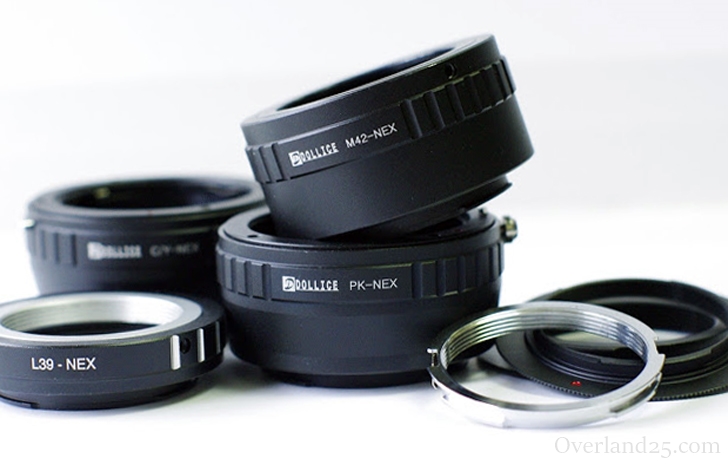 A mount adapter is required to use the vintage lens with current digital cameras.
To use the SMC PENTAX 50mm F1.4 with a PENTAX DSLR, a mount adapter is not required. Because it is the same PENTAX K mount, you can use it as it is.
If you are using a SONY mirrorless camera, you will need a mount adapter called PK-NEX.
Use a mount adapter suitable for your digital camera.
Photo samples with SMC PENTAX 50mm F1.4 attached to PENTAX K-7
Here are some sample photos taken with SMC PENTAX 50mm F1.4.
Because this lens has a large aperture, you can take pictures with large blurring. Since the shortest shooting distance is 45cm, it is suitable for still life photography.
The lens I owned was a little vulnerable to backlighting. It seemed that this lens had symptoms of running out of balsam.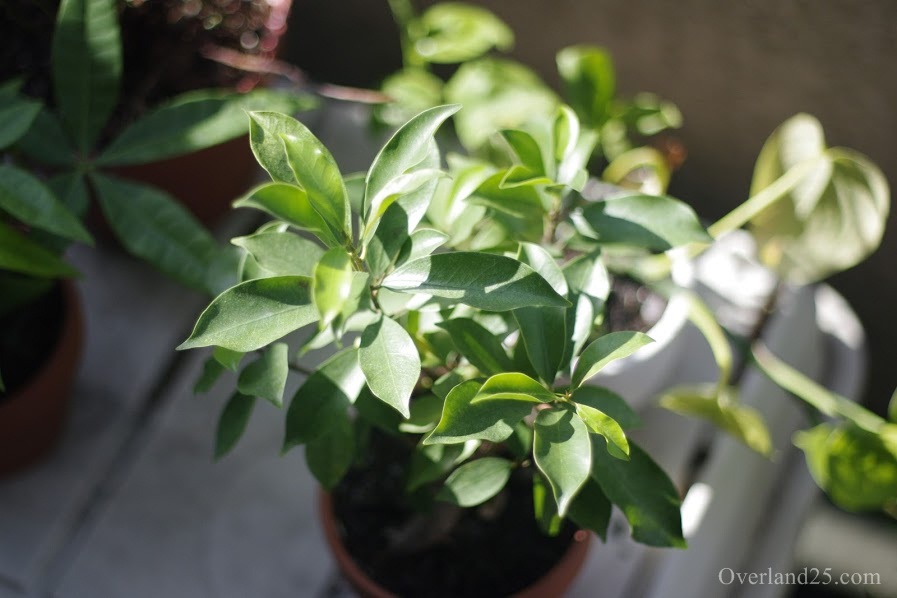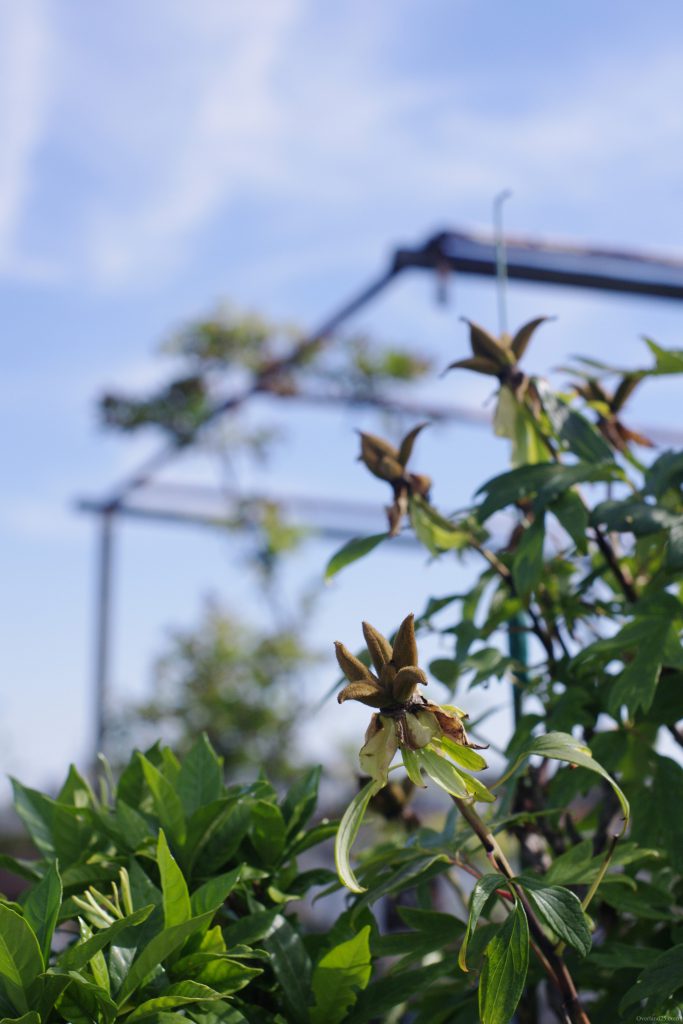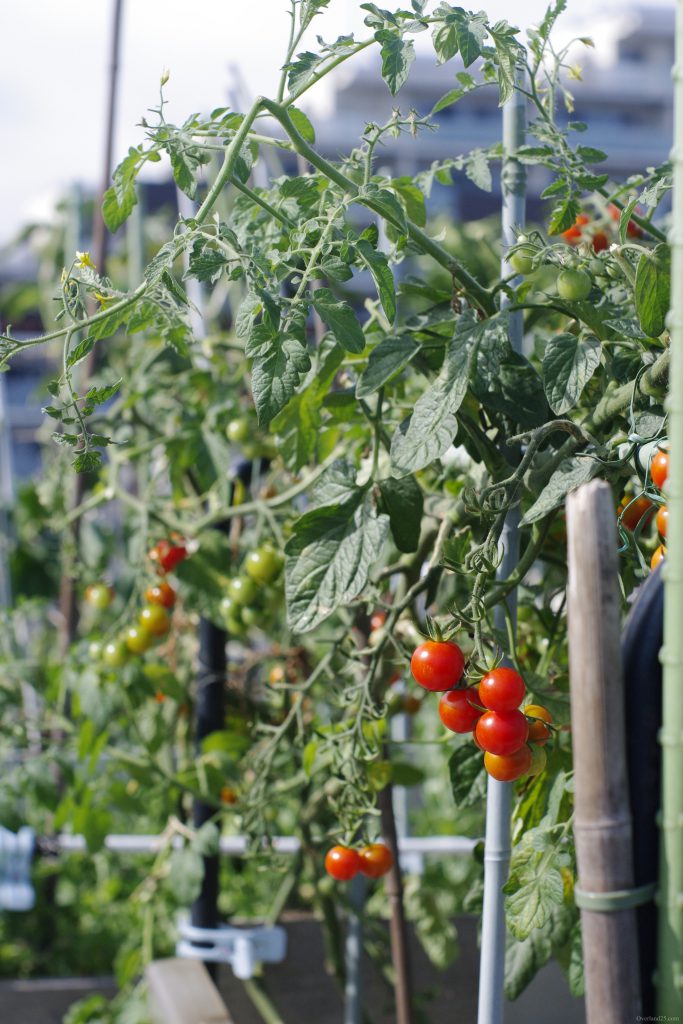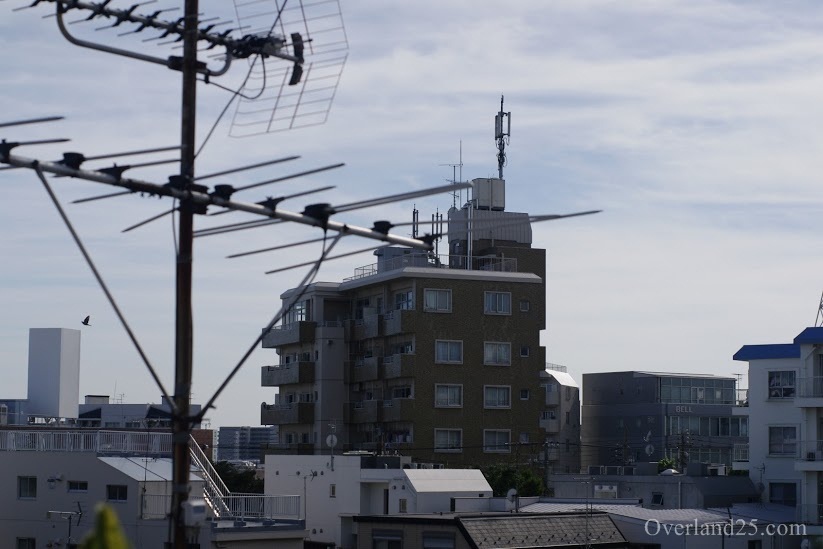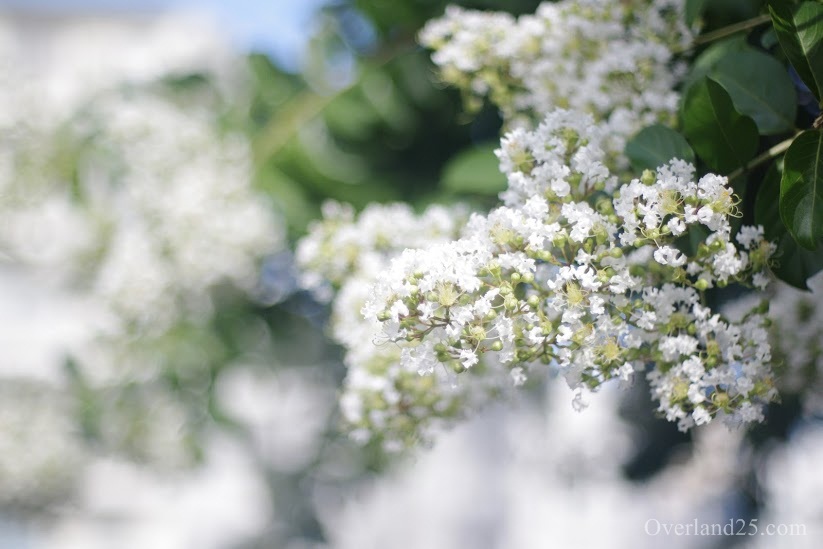 SMC PENTAX 50mm F1.4 Review Summary
This time, I reviewed SMC PENTAX 50mm F1.4.
This large-aperture lens is a little less popular due to its large size, even though it looks good.
Therefore, it is a vintage lens that can be highly recommended for those who want to try F1.4 lenses at a reasonable price.
Thank you for reading to the end.
RECOMMEND
Anywhere editing by Adobe Lightroom