This time I review Auto Yashinon 5.5cm F1.8.
I bought this lens in December 2017, but I forgot that I bought it.
I noticed that and when I used this lens for photography, I was amazed at how wonderful it was.
Charm of Auto Yashinon 5.5cm F1.8 and Tomioka Optical lenses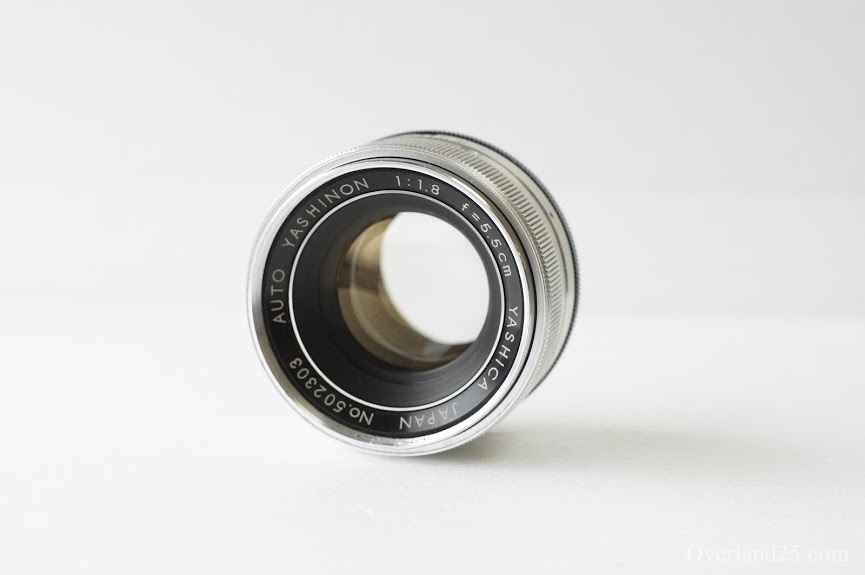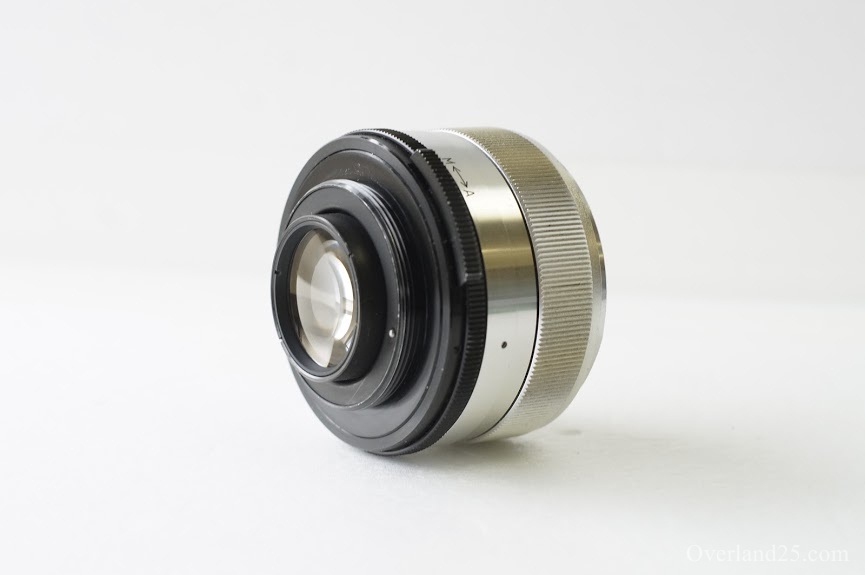 I've been fascinated by Tomioka Optical lenses since I was enthusiastic about vintage lenses.
This lens is also a vintage lens made by Tomioka Optical. I bought it for that reason.
However, it was in stock. Therefore, I used this lens for photography after the vintage lenses that I will review later.
And I was convinced that this lens was used for photography, "Tomioka Optical lenses are wonderful!".
Select a mount adapter (to use Auto Yashinon 5.5cm F1.8 with a digital camera)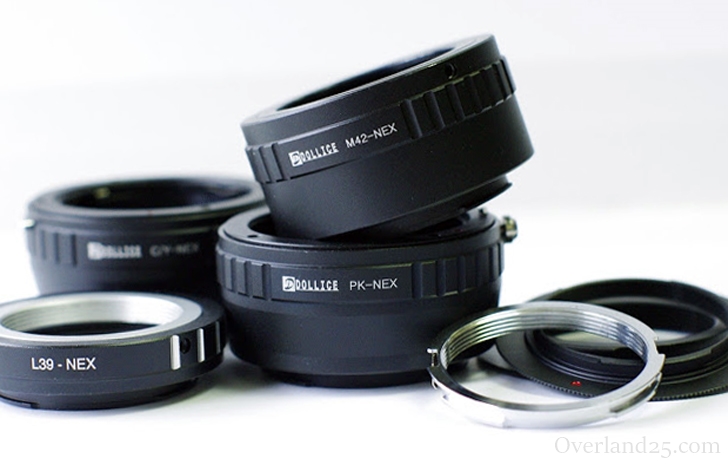 A mount adapter is required to use the vintage lens with current digital cameras. Auto Yashinon 5.5cm F1.8 is M42 mount lens.
If you want to use Auto Yashinon 5.5cm F1.8 with PENTAX digital SLR, you need a mount adapter called M42-PK. It is a thin adapter.
If you use this lens with a SONY mirrorless camera, you will need a mount adapter called M42-NEX.
I'm introducing the mount adapter installation procedure on YouTube video, so please refer to it.
Use a mount adapter suitable for your digital camera.
Photo samples with Auto Yashinon 5.5cm F1.8 attached to PENTAX K-7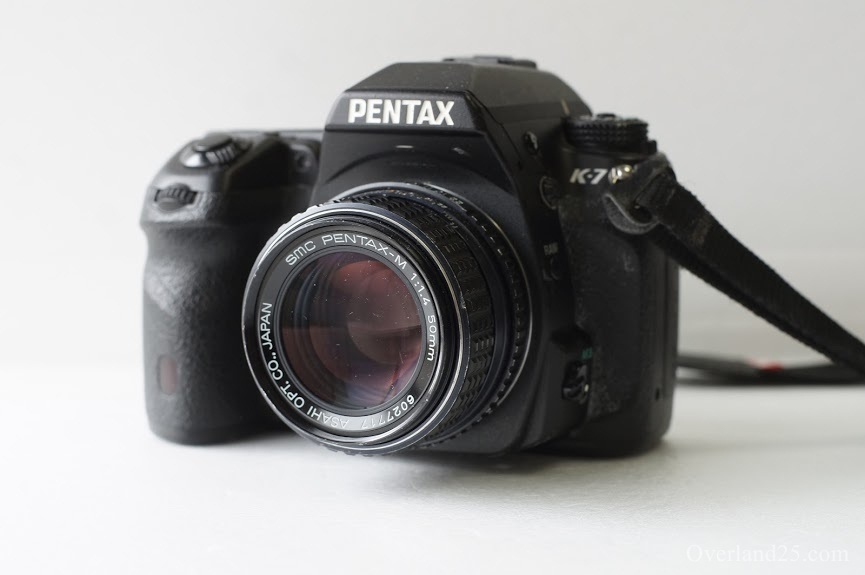 Here are some sample photos taken with the Auto Yashinon 5.5cm F1.8.
Bokeh and Flare
First of all, I confirmed how Bokeh and Flare were created in the photo taken with Auto Yashinon 5.5cm F1.8.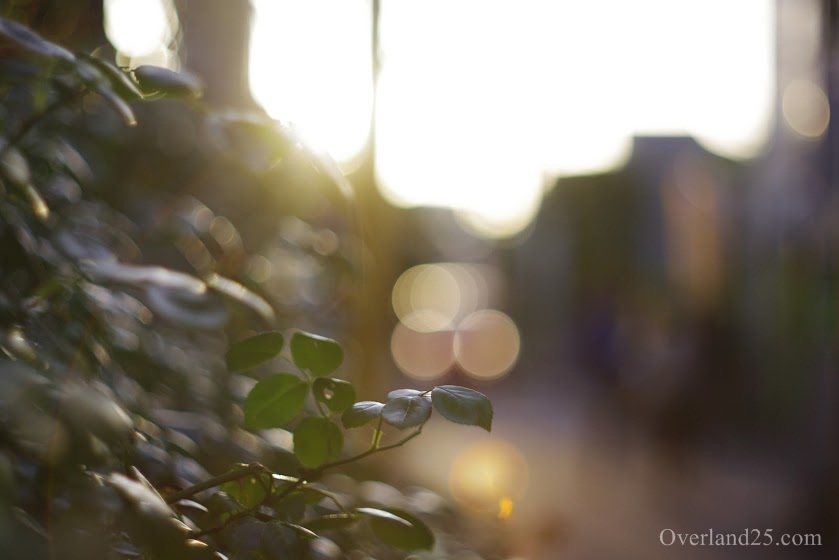 The Bubble Bokeh created by Auto Yashinon 5.5cm F1.8 was different from what I had imagined. I thought that this lens-based Bubble Bokeh has never been seen in other examples.
I knew that lenses weren't just stocked, and that they should actually be used for shooting.
Perhaps this Bokeh may be similar to that by Projector Lens "Leitz Colorplan 90mm F2.5" to be reviewed later.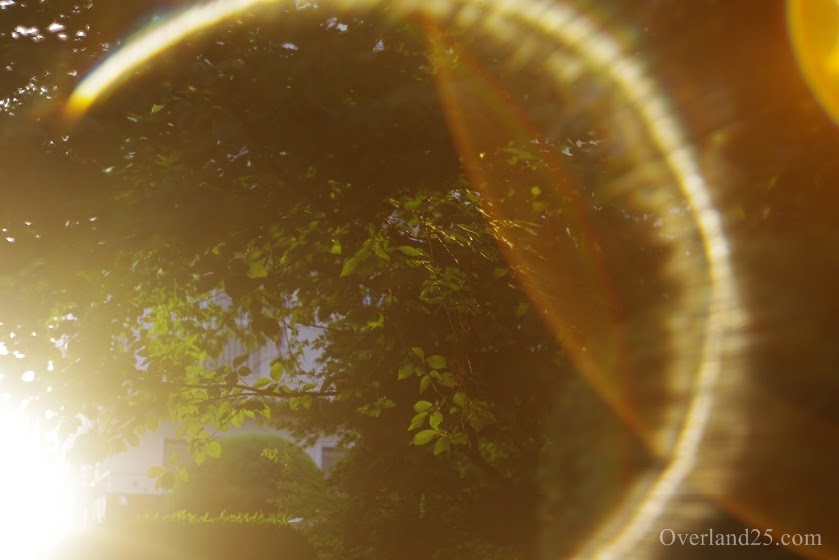 When I photographed with this lens in the backlit environment, there was a big flare. I think the metal frame of this lens is related to this flare.
Taken around Gotokuji Station in the evening
Next, I visited Gotokuji Station and took pictures around it. Gotoku-ji Temple here has many beckoning cats and is popular on Instagram.
However, in the evening I visited, I could not enter Gotoku-ji Temple. I shot around the station.
Gogoku-ji Temple location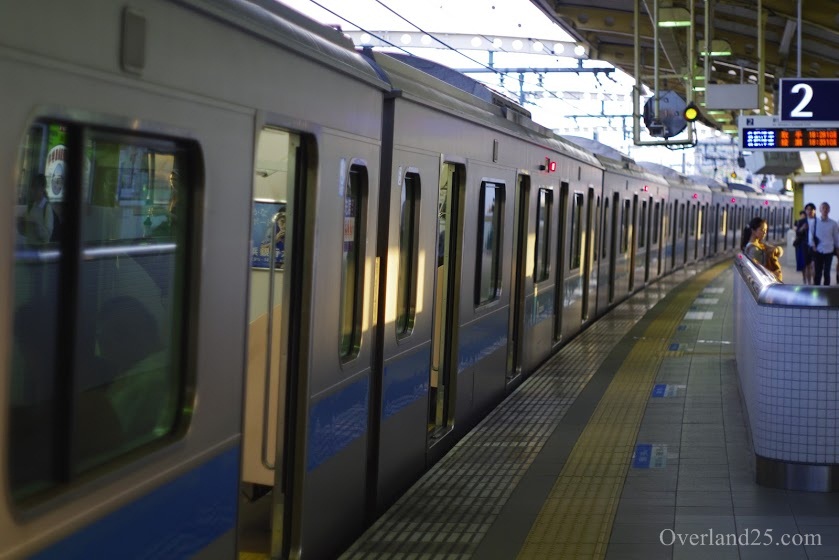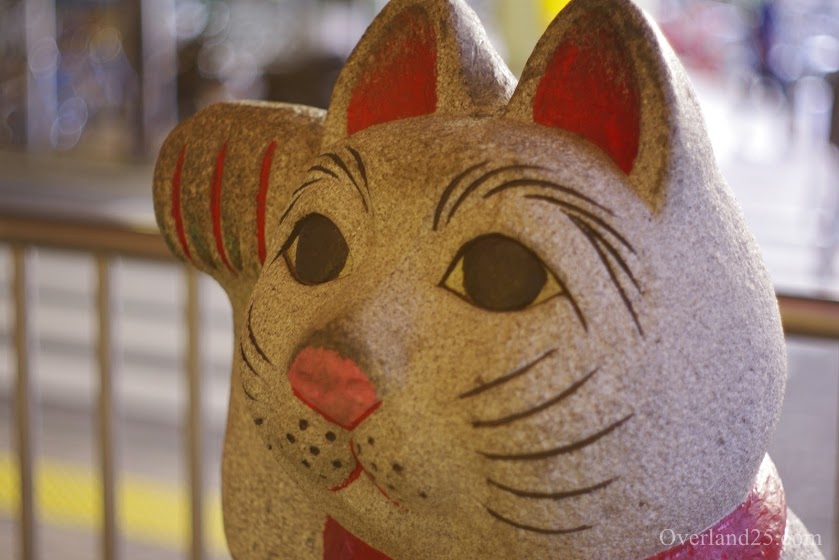 A beckoning cat greeted me at the station. This seems to be a symbol of Gotokuji Station.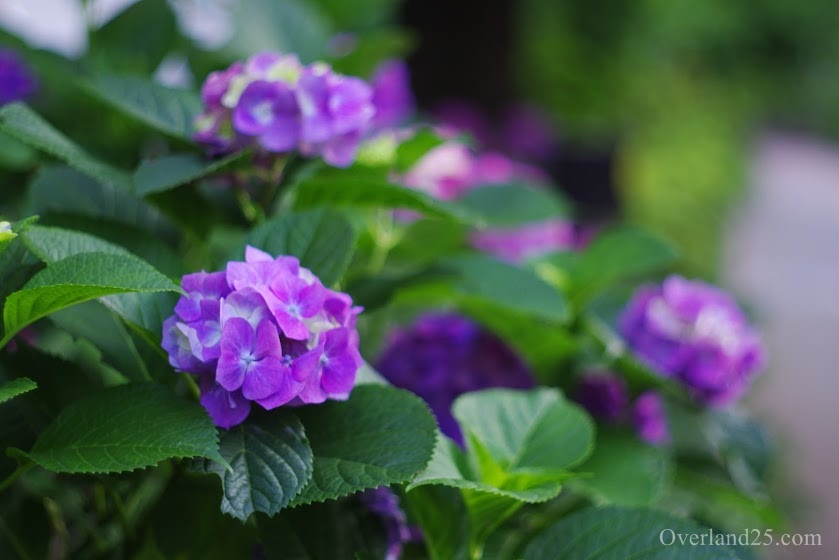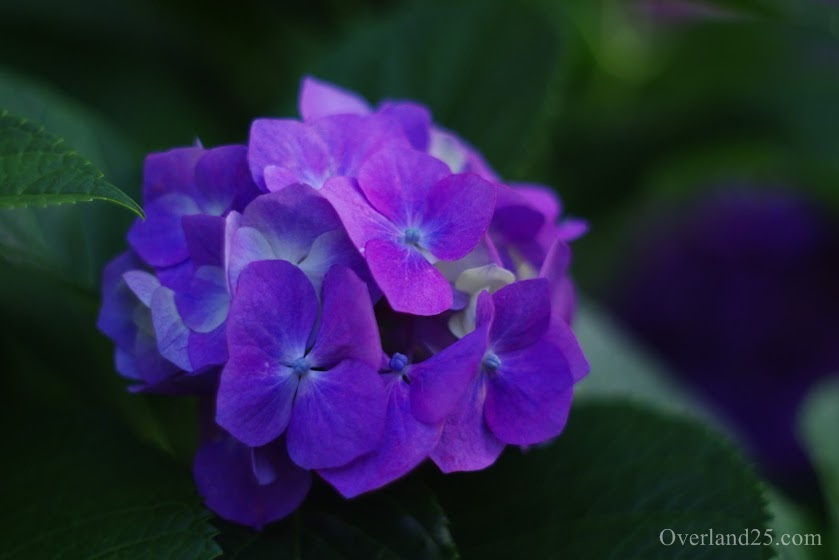 The photo was taken in June 2018. Japan is a rainy season, and hydrangea flowers bloom in this season. The hydrangea shot with this lens was very beautiful.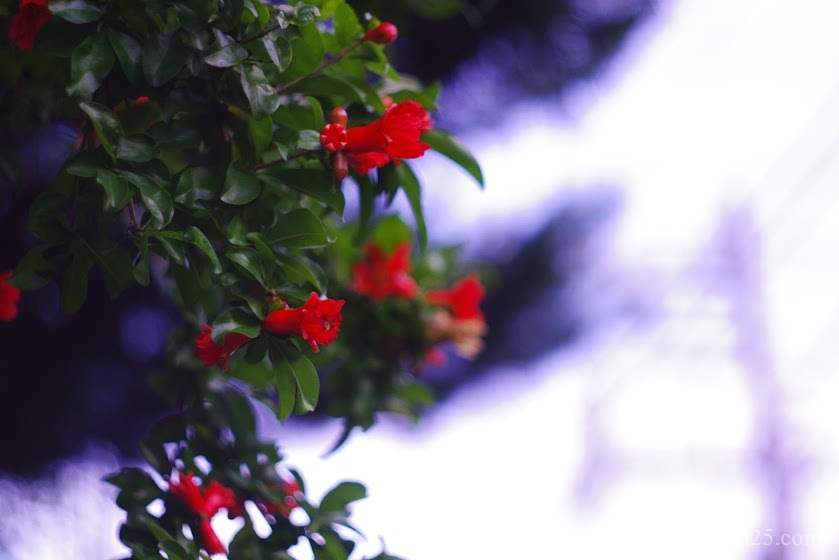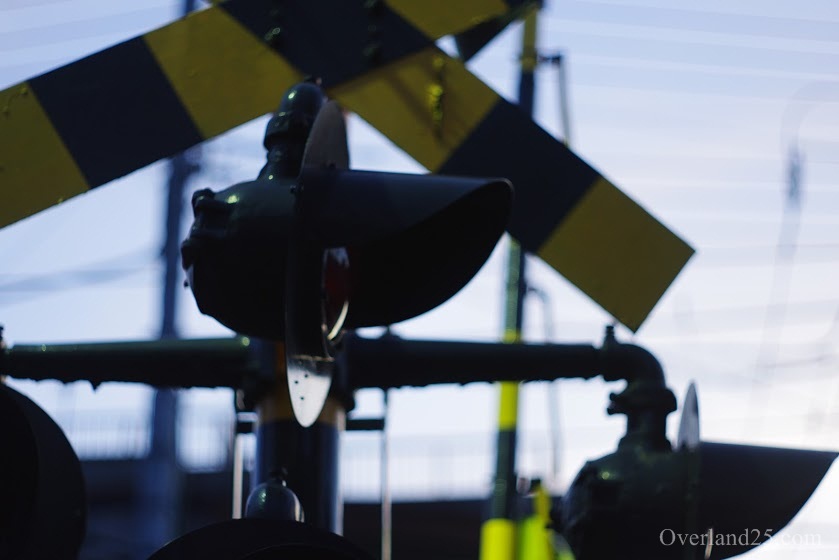 There are railroad crossings around Gotokuji Station. Currently, railway crossings have been abolished in Tokyo, so this place where you can see this is very rare.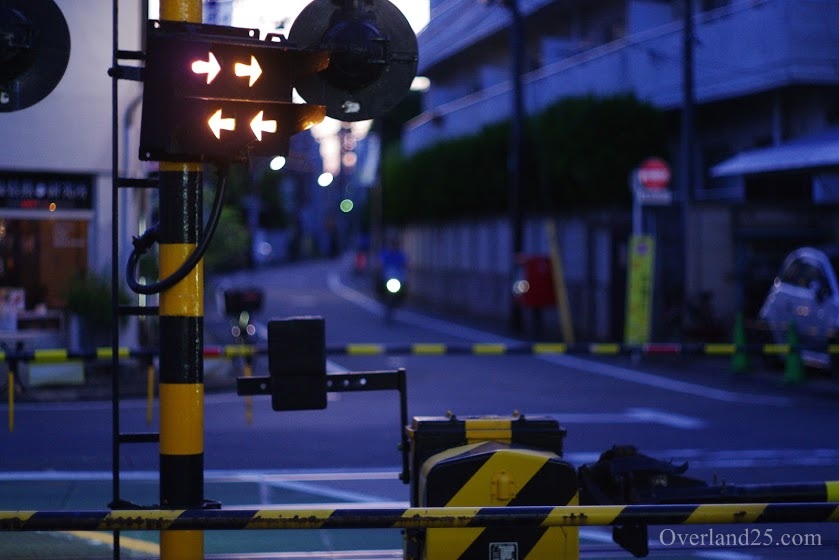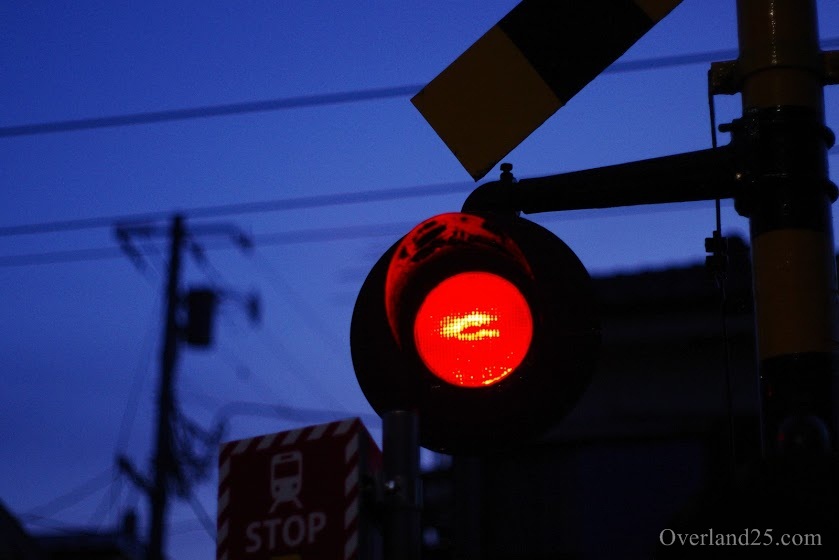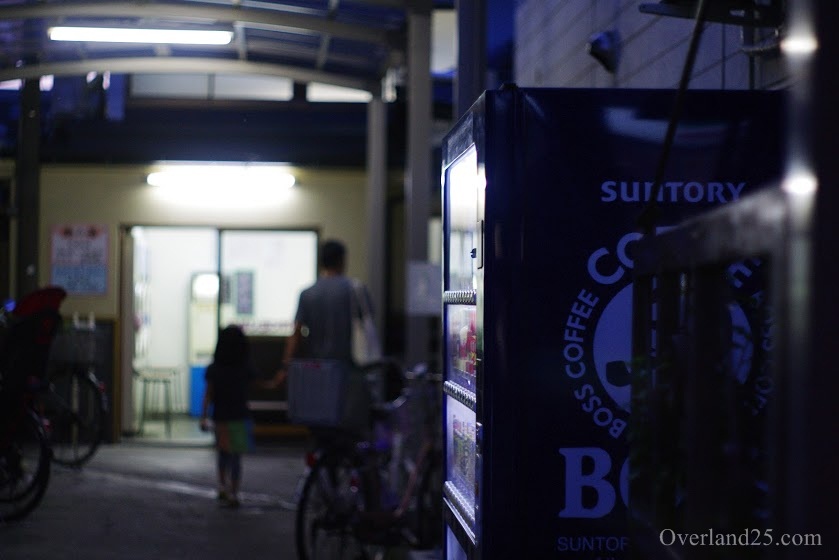 There was also a public bath. This is also decreasing in Tokyo and is unusual. Japanese people feel the nostalgia of the Showa period.
Auto Yashinon 5.5cm F1.8 Review Summary
This time, I reviewed Auto Yashinon 5.5cm F1.8.
This was a lens that had been in stock for a long time because I forgot to use it for photography. The image with this lens was very wonderful.
With this lens, I became captivated again by the "Tomioka Optical Lens".
Thank you for reading to the end.
RECOMMEND
Anywhere editing by Adobe Lightroom