This time I review Angenieux 45mm F3.5.
When I was interested in Cinelens, I knew the existence of an expensive manufacturer called Angnieux.
However, the second-hand market price of the manufacturer's cine lenses is very high. I found this Kodak Angenieux 45mm F3.5 when I searched for a cheap lens from this manufacturer.
This lens was used for Kodak film camera "Retinette".
Angenieux 45mm f / 3.5 is a Kodak Retinette French Edition lens
Kodak Retinette is a Kodak film camera. Retinette was released by Kodak in 1939 as a alternativefor the higher-end Retina.
The upper model, Retina, uses a Tesser type lens, but this alternative camera, Retinette, seems to use a triplet type lens.
They most often featured Schneider Kreuznach Reomar lenses but, sometimes, Rodenstock Reomar lenses were installed. The Rodenstock lenses were based on the original Schneider Kreuznach triplet (three optical element) design. Kodak Anastigmat Angenieux lenses were also used especially for the French market.
According to Wikipedia, Retinette fitted with Angenieux lenses seems to have been released for the French market.
Angenieux 45mm F3.5 lens modified to L39 mount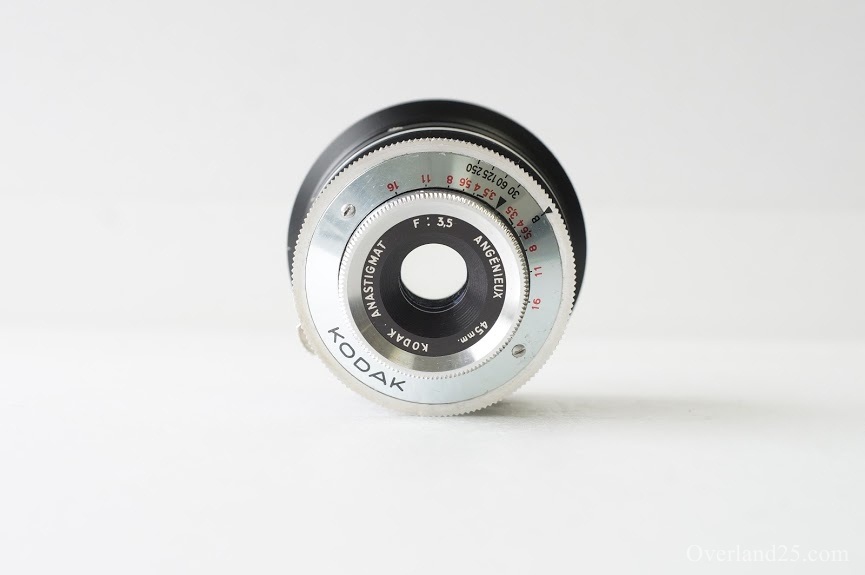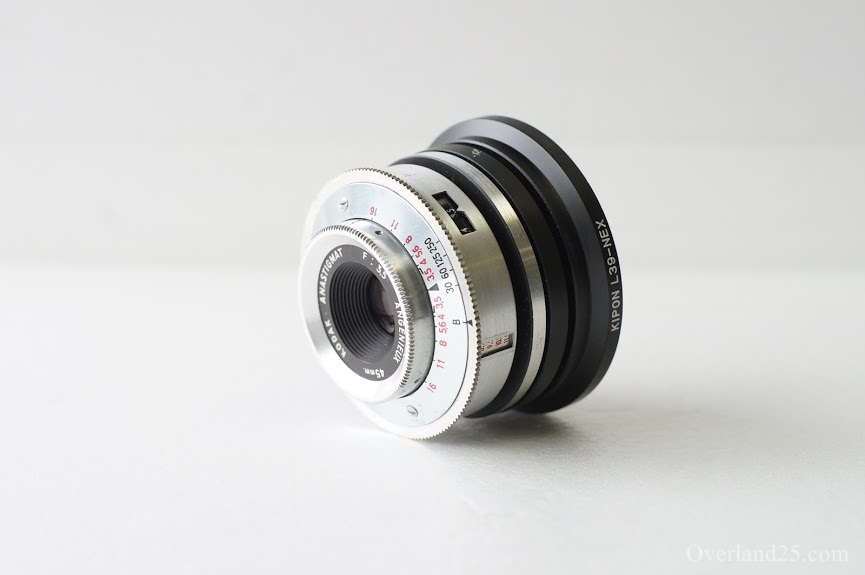 The Angenieux 45mm f / 3.5 lens I purchased was a modified L39 mount lens with only the lens part removed from the Retinette.
Retinette's munimum focus distance is 1m, but this modified Angenieux 45mm F3.5 was able to shoot up to 50cm.
This modified Angenieux 45mm F3.5 has an L39 mount and can be used with digital mirrorless cameras via a mount adapter.
Select a mount adapter (to use Angenieux 45mm F3.5 with a digital camera)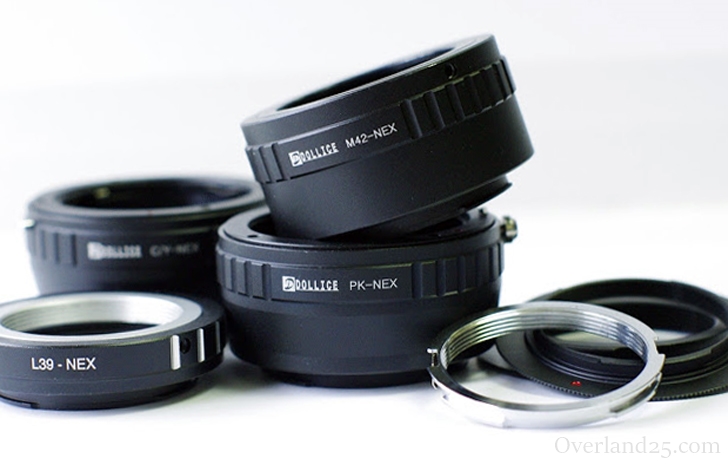 The modified Angenieux 45mm F3.5 is an L39 mount lens.
A mirrorless camera is required to use L39 and M39 mount lenses (you cannot use lenses with this mount with SLR cameras).
The mount adapter you need depends on the manufacturer of the mirrorless camera you are using.
For Olympus, Panasonic: L39, M39-M4 / 3 adapter
For Fujifilm: L39, M39-FX adapter
For SONY: L39, M39-NEX adapter
For Canon: L39, M39-EOS M adapter
Use a mount adapter suitable for your digital camera.
Photo samples with Angenieux 45mm F3.5 attached to SONY NEX-5R
Here are some sample photos taken with the Angenieux 45mm F3.5.
at Ueno Park
I visited Ueno Park with Angenieux 45mm F3.5 attached to the mirrorless camera SONY NEX-5R.
Ueno is a popular tourist destination with a concentration of shopping streets, zoos and museums. Ueno Park attracts many people around the beginning of April when the cherry blossoms are in full bloom.
I visited here during the cherry blossom season in April 2018.
Ueno Park Location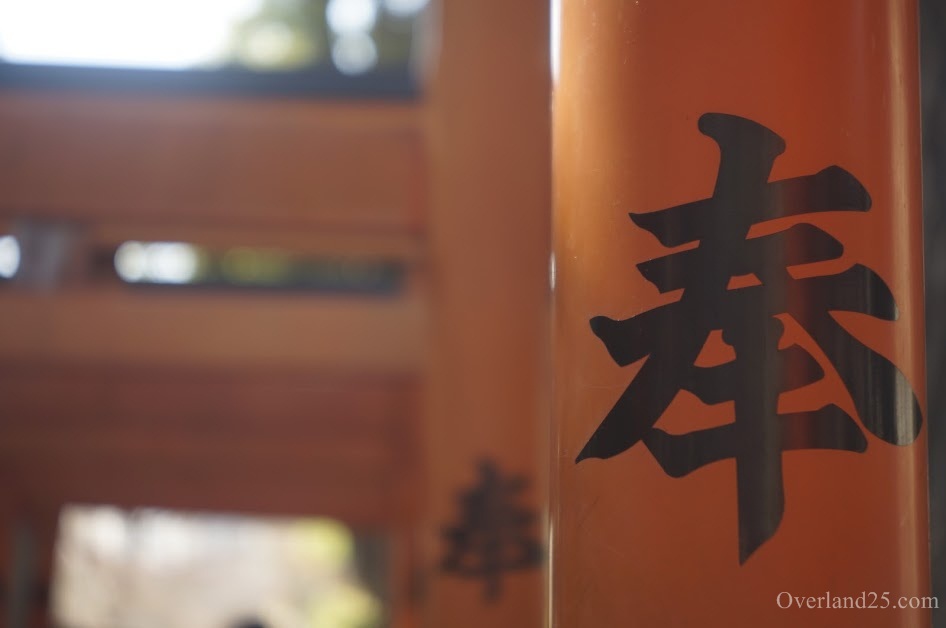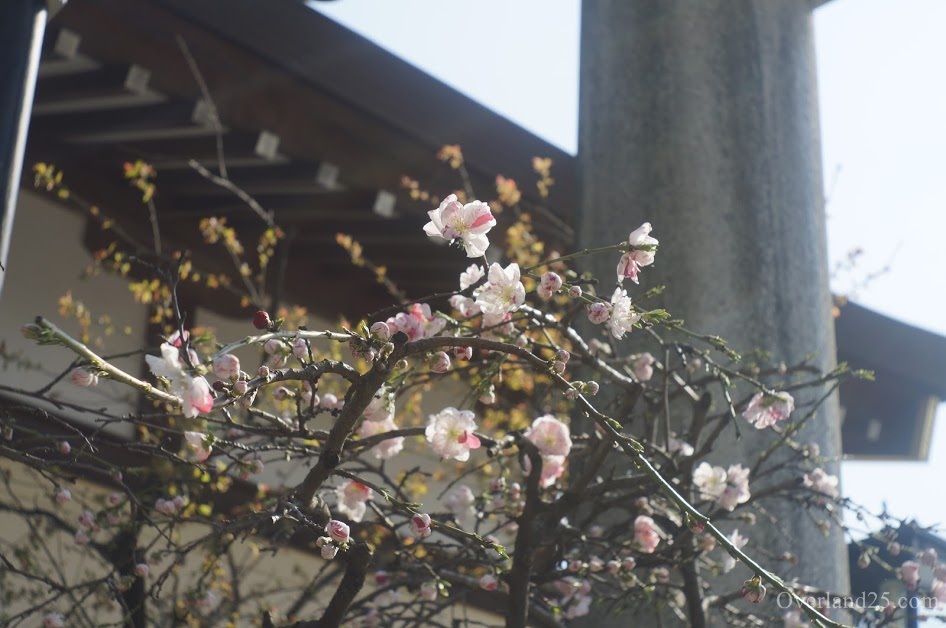 The photo by Angenieux 45mm F3.5 made a soft impression. It may be due to the state of the lens that this individual is vulnerable to backlight.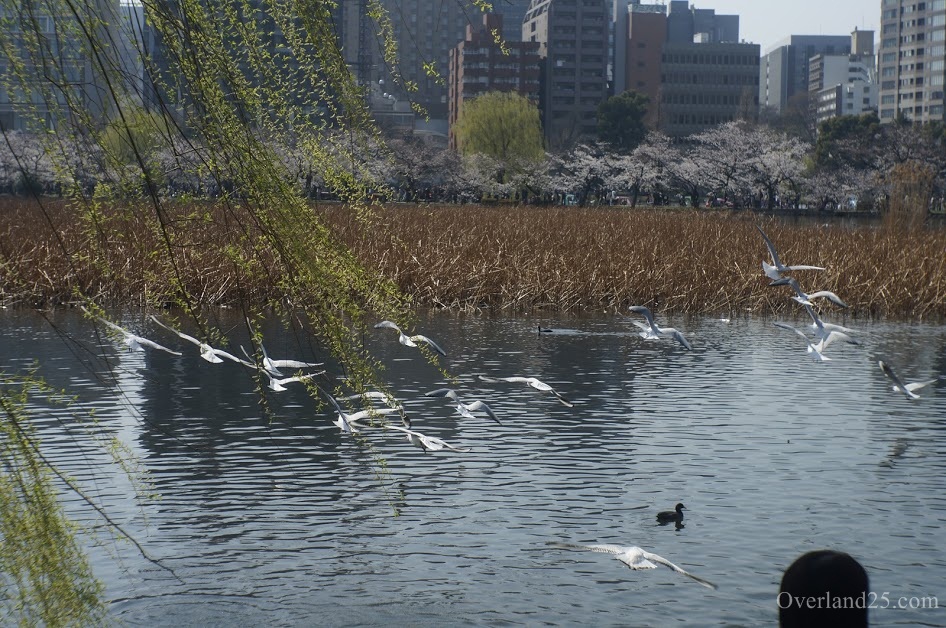 When I struck the aperture with a front light situation with this lens, I took beautiful pictures.
at Izumi Tamagawa station
The next place I visited for photography was Izumi Tamagawa station.
I like this place because this is my favorite Japanese cartoon location. It is a manga called "SORANIN". This comic was later made into a movie.
As before, I used a SONY NEX-5R camera.
I seemed to make a mistake in the exposure, and most of the photos were bright and bright.
Izumi Tamagawa station Location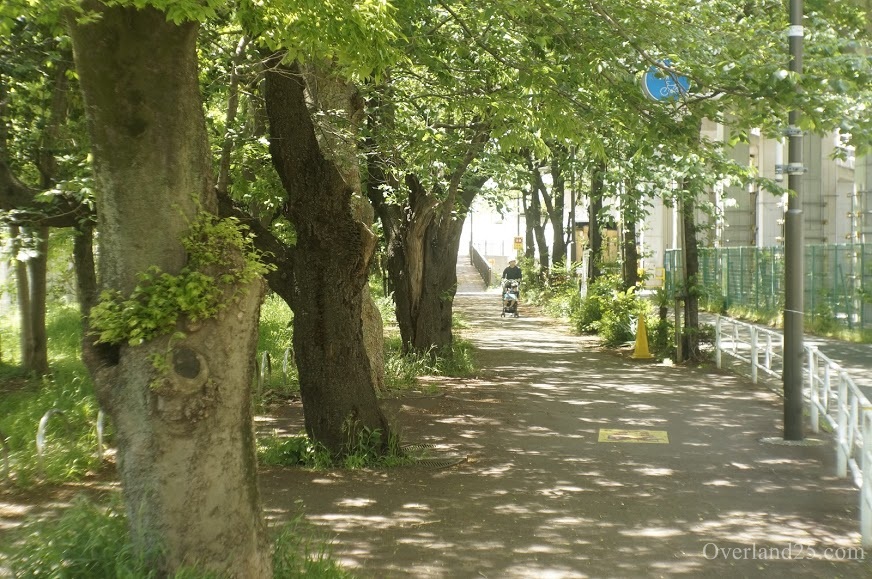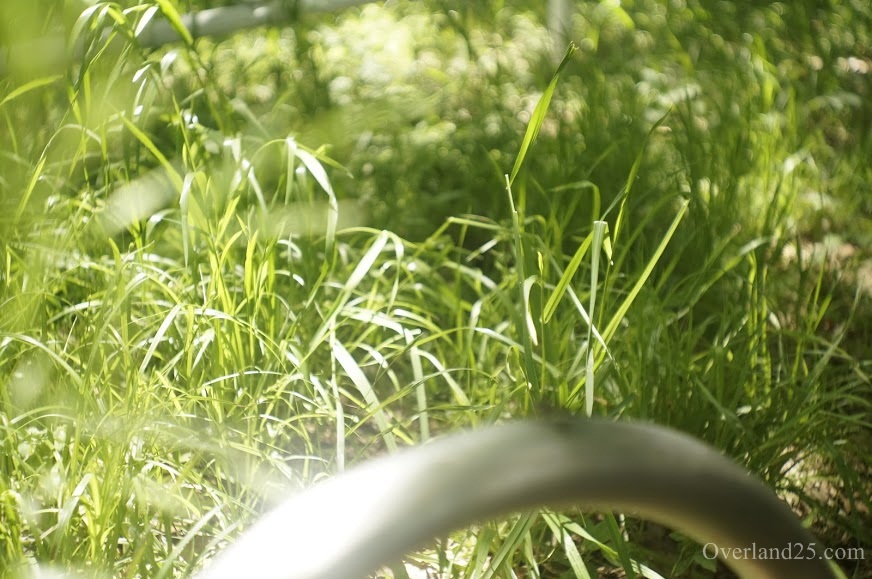 I understood that "Anstigmat" written on the nameplate of this Angenieux 45mm F3.5 seems to mean to suppress the swirl on the outside of the photo, but as shown in this photo, a slight swirl of bokeh occurred To do.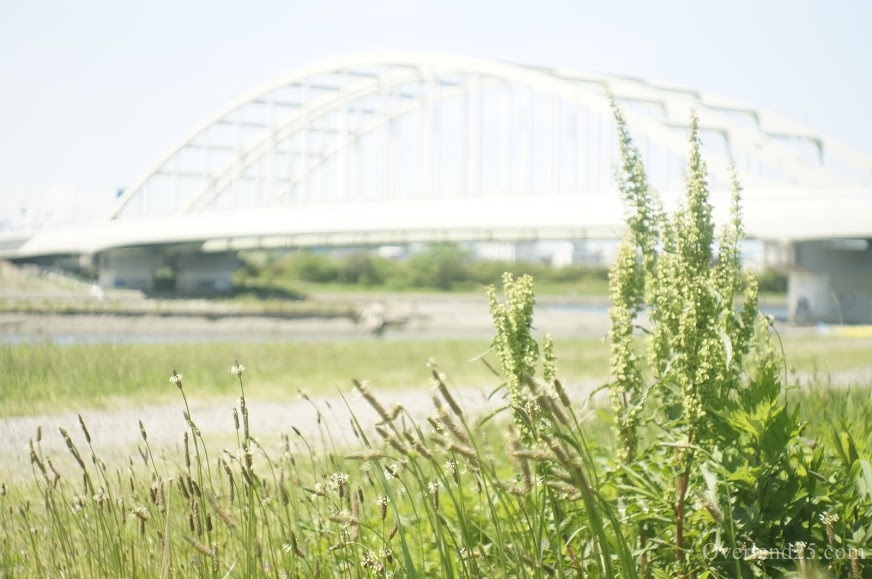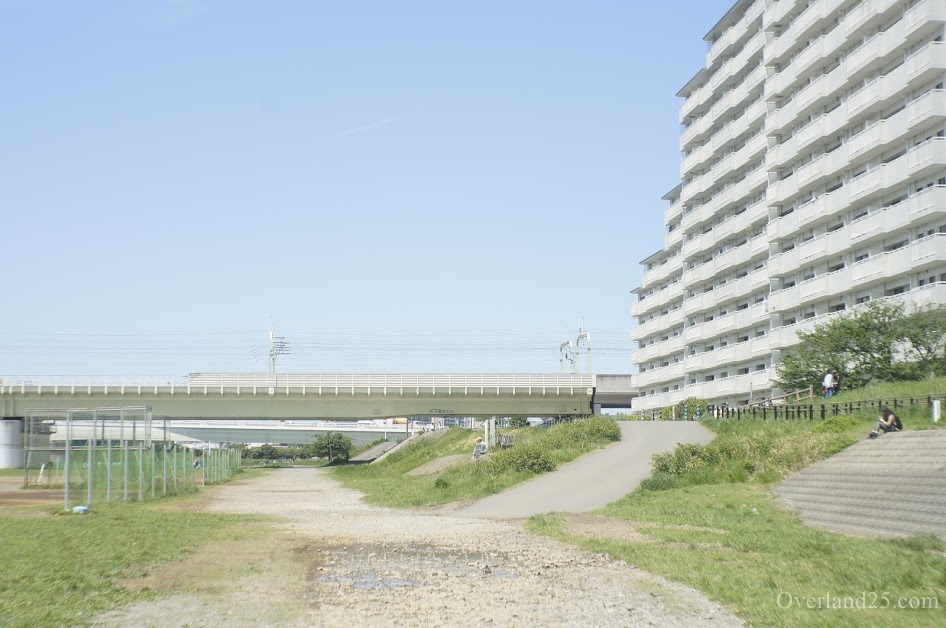 This place has a leisurely atmosphere. We recommend visiting in the spring.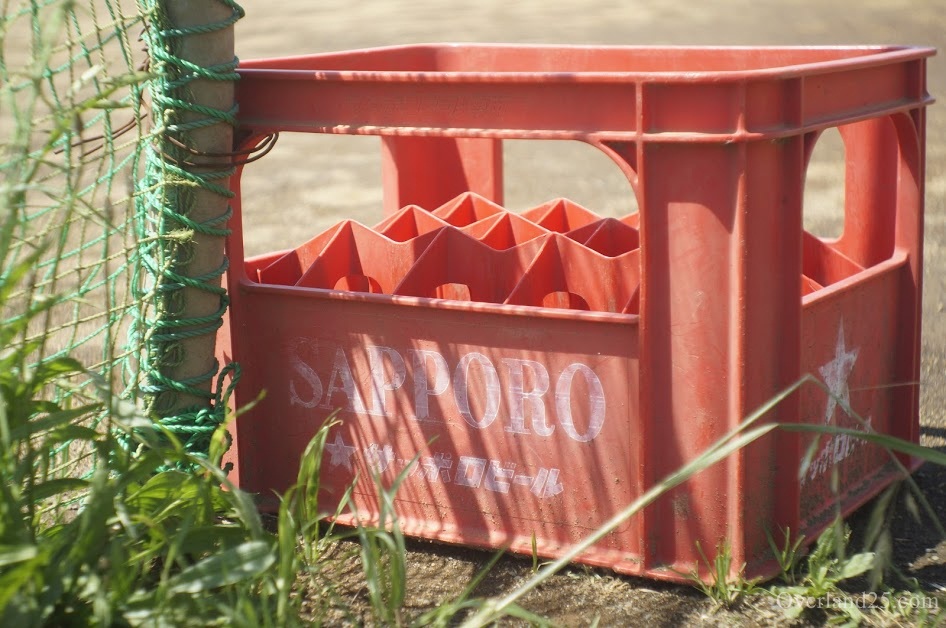 The modified Angenieux 45mm f / 3.5 has a minimum forcus distance of about 50cm, so I was able to take a photo near here.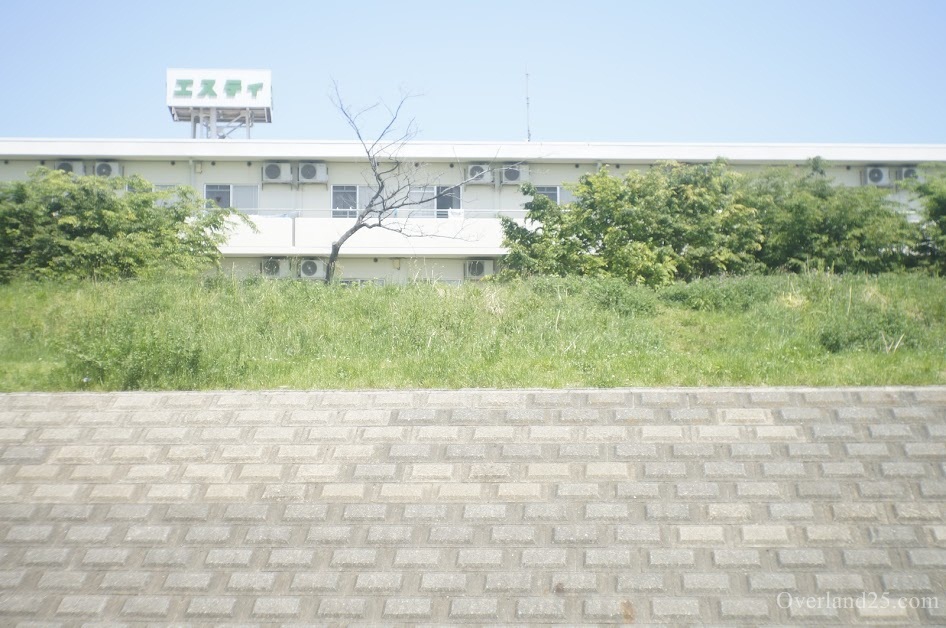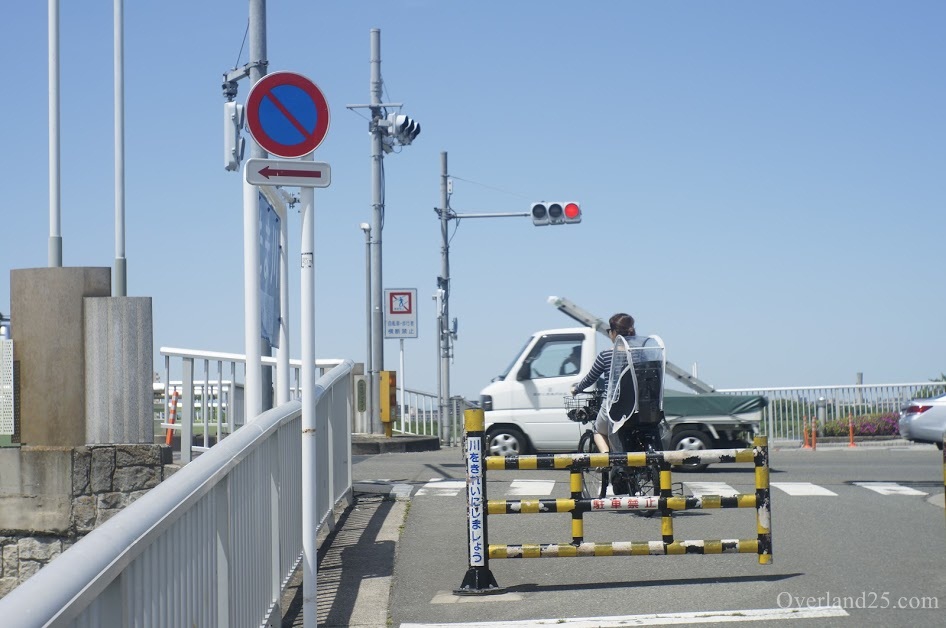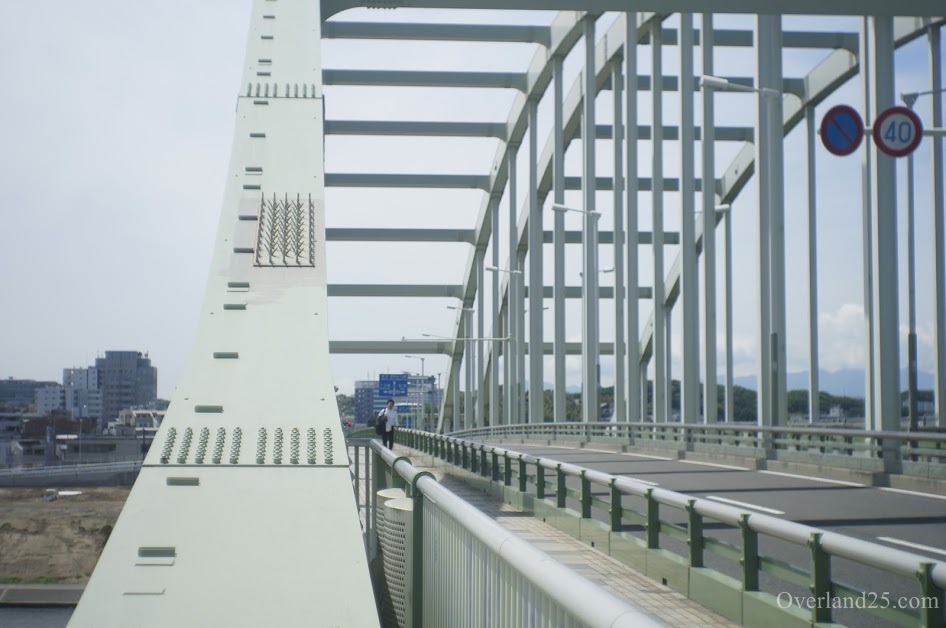 Angenieux 45mm F3.5 (Kodak Retinette) Review Summary
This time, I reviewed Angenieux 45mm F3.5.
This was a lens attached to Kodak's film camera Retinette. I bought a lens that was modified to have an L39 mount and used it for photography.
The impression of the photo was very soft. It may be due to the condition of the lens. And there was a little swirl bokeh in the picture.
It was a good experience for me to be able to use an Angenieux lens that I was interested in.
Thank you for reading to the end.
RECOMMEND
Anywhere editing by Adobe Lightroom