This time, I review cine lens Taylor Hobson 1inch F1.9.
I never originally intended to use a cine lens.
However, when I was interested in projector lenses, I learned that Astro-Berlin was the company that made the cinematographic lenses. And I started to be interested in cine lens.
This Taylor Hobson 1inch F1.9 is the first cine lens I bought. This lens has a C-mount.
I did some research on the Vintage cine lens.
The Vintage cine lens seems to have received a lot of attention when the digital mirrorless camera was released in 2008. The reason was that these lenses could be used digitally.
I was interested in Pan-Tachar from Astro-Berlin, the manufacturer of Astro Kino Color, which I reviewed earlier.
The popular one in the secondhand market seems to be from Angenieux.
Previously reviewed L39 mount modified lens Angenieux 45mm F3.5 was purchased after I became interested in cine lens.
Cine lens is different from the camera's vintage lens in the country of manufacture
Germany, Japan, and Russia were the main manufacturers of vintage camera lenses.
On the other hand, the manufacturing countries of vintage cine lenses are the UK, France, and the United States.
The country of manufacture is a country with a thriving movie industry!
I felt that this difference was also interesting for vintage lenses.
Taylor Hobson 1inch F1.9 also includes the brand name of Bell & Howell.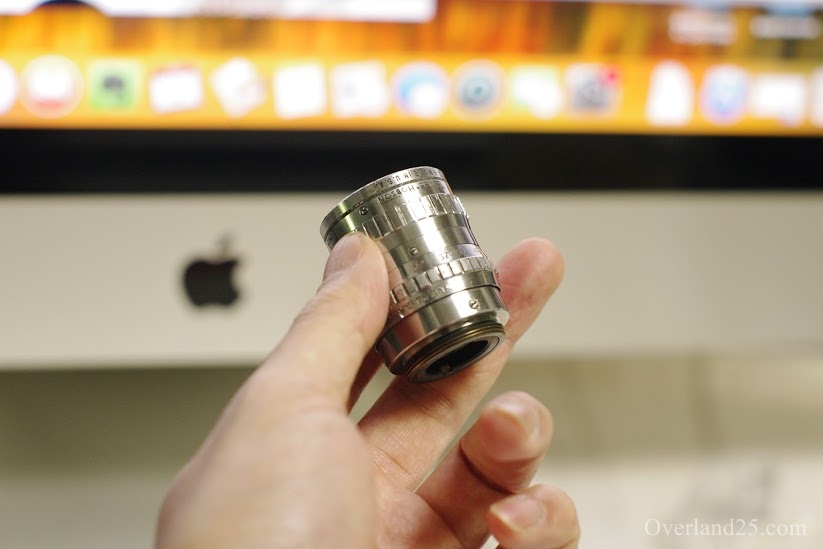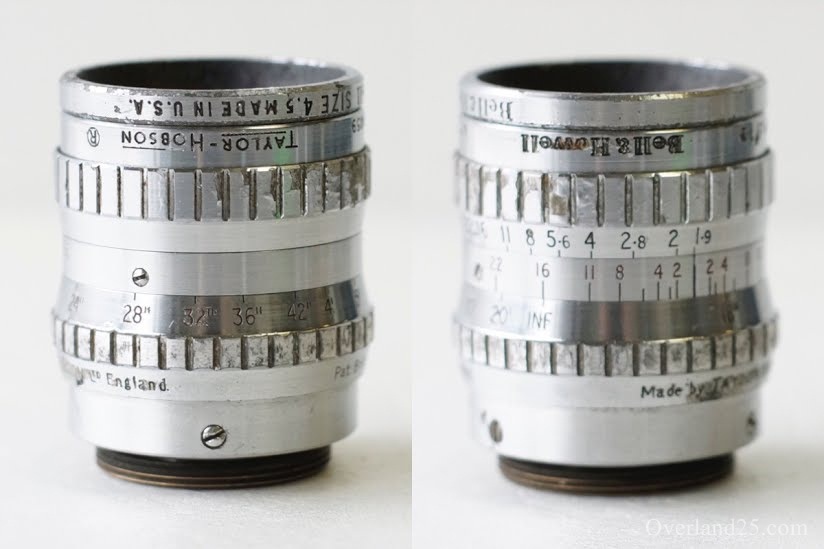 This is the first cine lens Taylor Hobson 1inch F1.9 I got, but what surprised me was its small size. Very little!
C-Mount cine Lens is a 16mm film movie lens. Because it is less than half of 35mm of the photo, it is very small.
Also, what was strange to see this lens is that not only "Taylor Hobson" but also "Bell & Howell" is written on the lens.
It seems that this lens was provided by Taylor Hobson, an optical maker in England, to Taylor Hobson, a film equipment manufacturer in USA.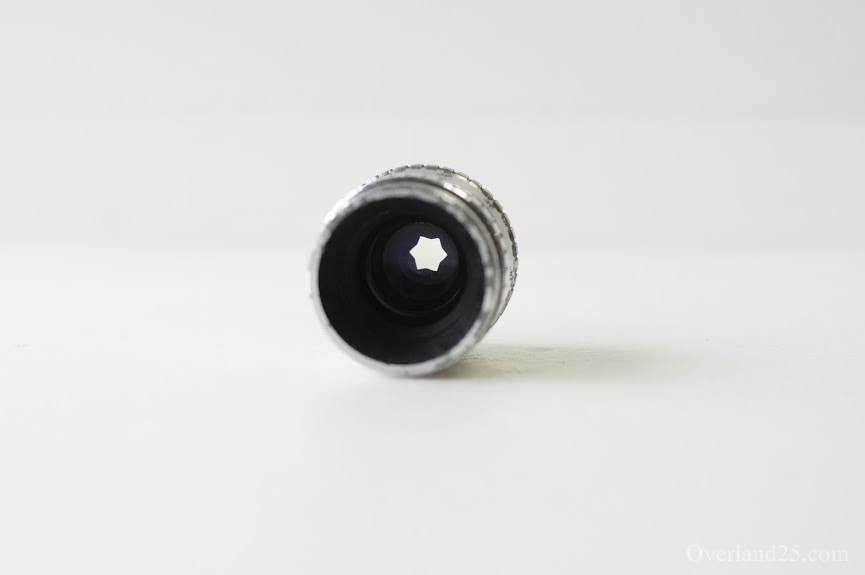 This cine lens also had the feature that the aperture was a star shape. This is a feature of Russian vintage lens Industar-61, too.
Select mount adapter (to use C-mount cine lens with mirrorless camera)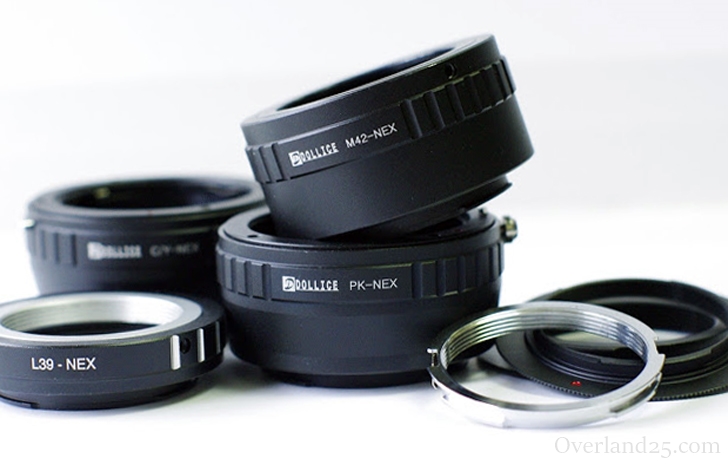 A mount adapter is required to use a C-mount cine lens with a mirrorless camera camera.
For Olympus, Panasonic: C-M4/3 adapter
For Nikon1: C-Nikon1 adapter
For SONY: C-NEX adapter
For Fujifilm: C-FX adapter
For Canon: C-EOS M adapter
The C-mount is recommended for use with cameras with small sensors such as Micro Four Thirds mount and Nikon1 mount.
Use a mount adapter suitable for your digital camera.
Photo samples with Taylor Hobson 1inch F1.9 attached to Panasonic Lumix GF2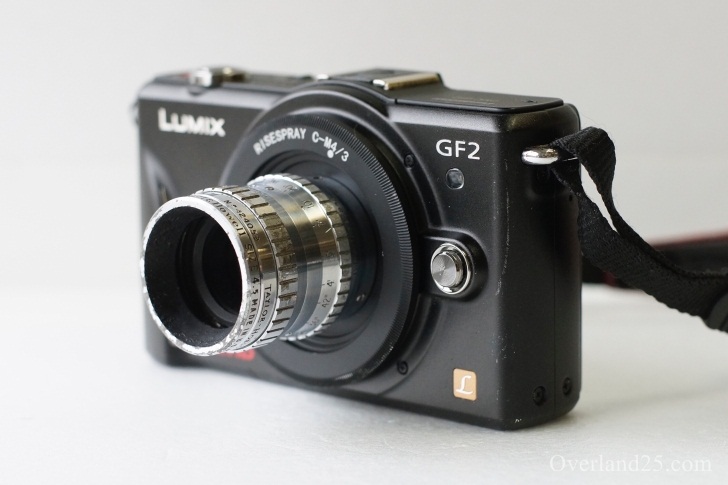 I took this cine lens Taylor Hobson 1inch F1.9 for my trip to Taiwan in February 2018. Mirrorless camera Panasonic Lumix GF2 was used as the camera body.
Shifen location
This is a place called Shifen. Famous for its lantern skipping, it is a popular tourist attraction. A lot of tourists came when we visited.
This lens also generates mechanical vignettes even in Micro Four Thirds.
I think this will create an artistic effect on the photo.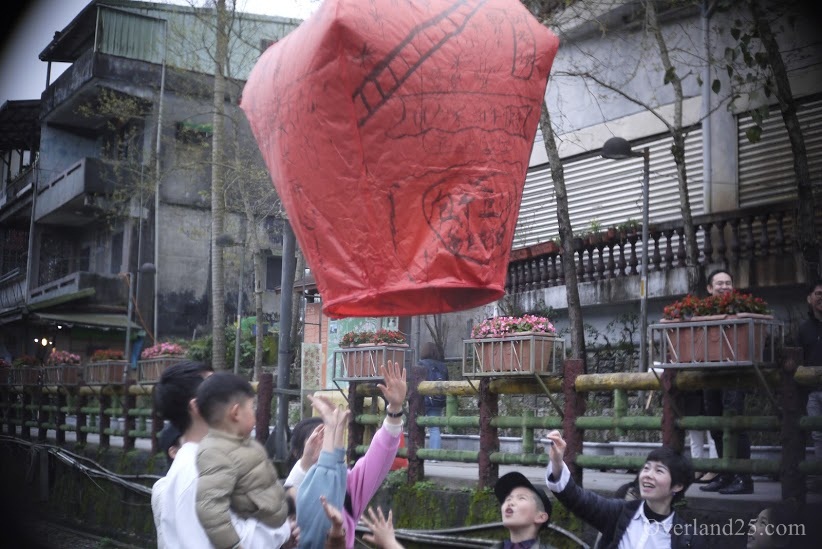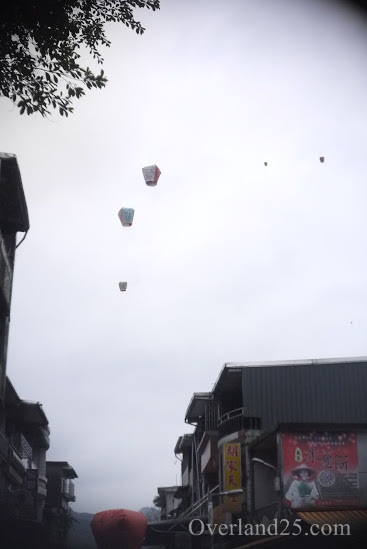 The part in focus was quite sharp.
Jiufen location
Next is the place called Jiufen.
This place is known as the location of the animated movie "Spirited Away" directed by Hayao Miyazaki and is a very popular tourist spot for Japanese people.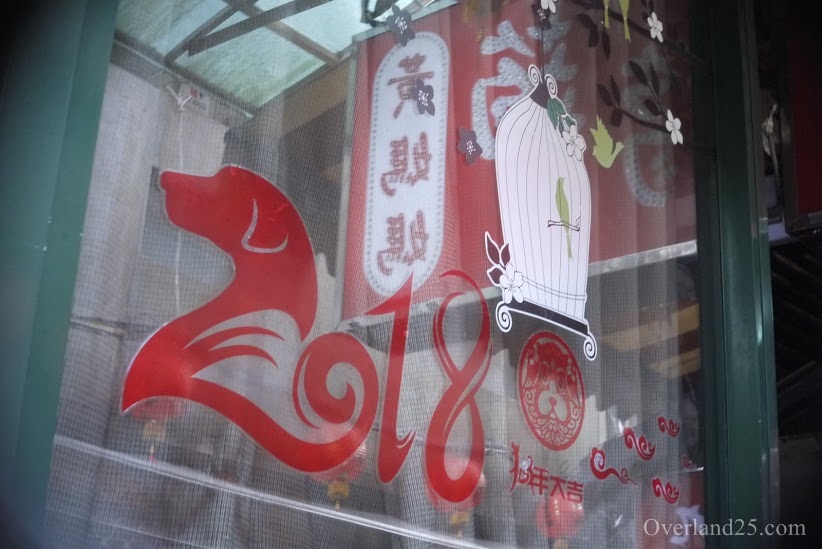 Since it was just in 2018, there was also a decoration that represents it.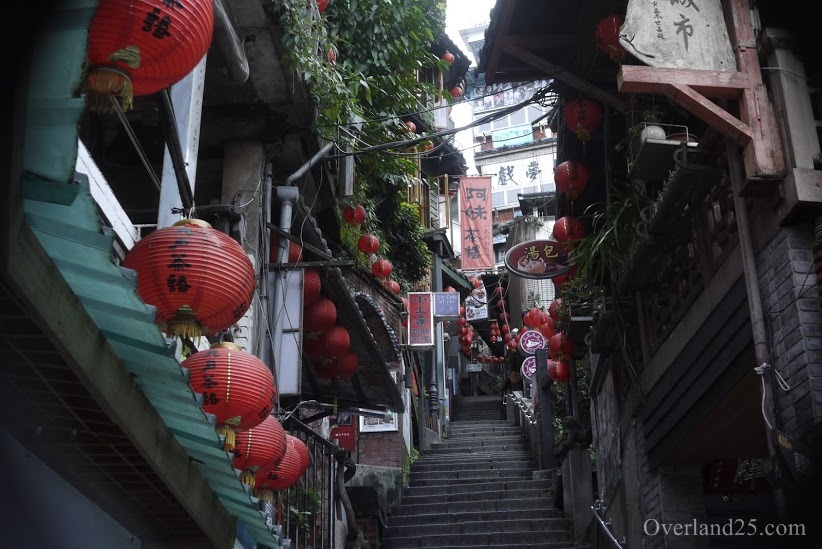 With this cine lens, I was able to shoot landscapes clearly.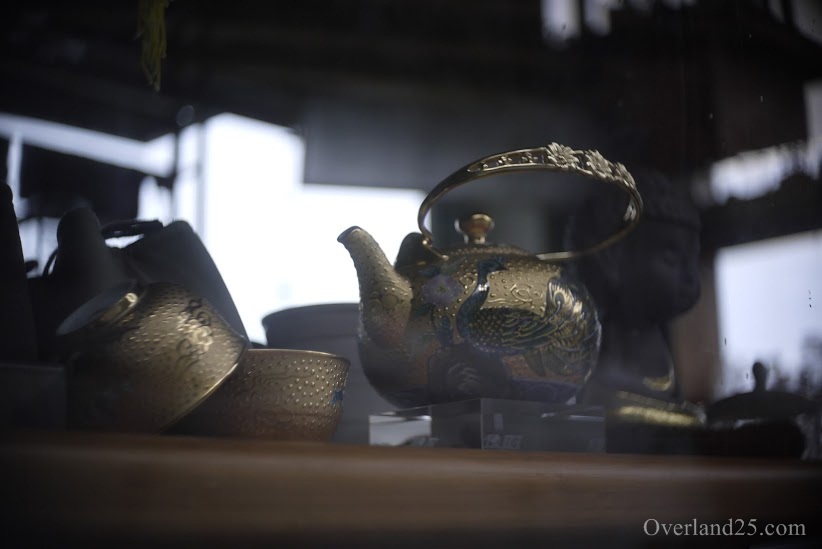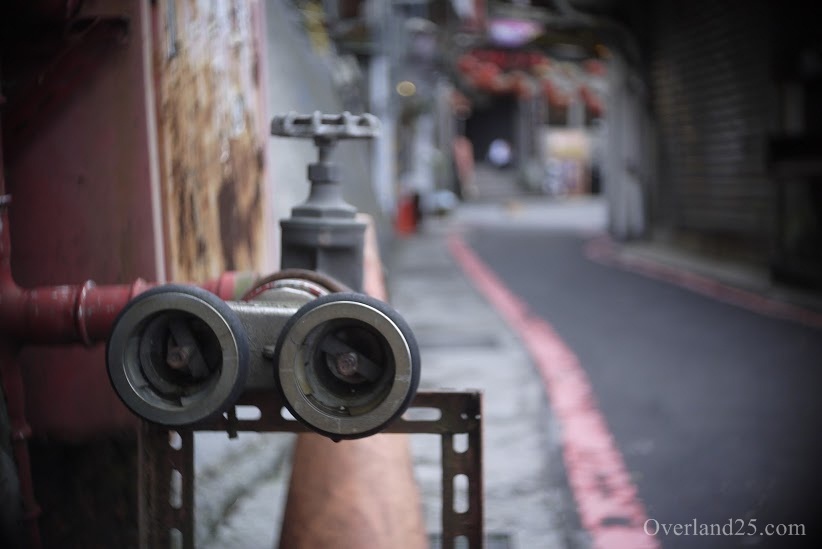 You can clearly see that swirly bokeh is occurring in the deep environment.
Cine lens Taylor Hobson 1inch F1.9 Review Summary
This time, I reviewed C mount cine lens Taylor Hobson 1inch F1.9.
This is the first cine lens I got. It was a very small lens with a C-mount.
When used with Micro Four Thirds, vignettes are generated, which produce artistic photographs.
The focus of the photo is quite sharp. This lens also had the feature of creating Swirly bokeh.
Thank you for reading to the end.
RECOMMEND
Anywhere editing by Adobe Lightroom